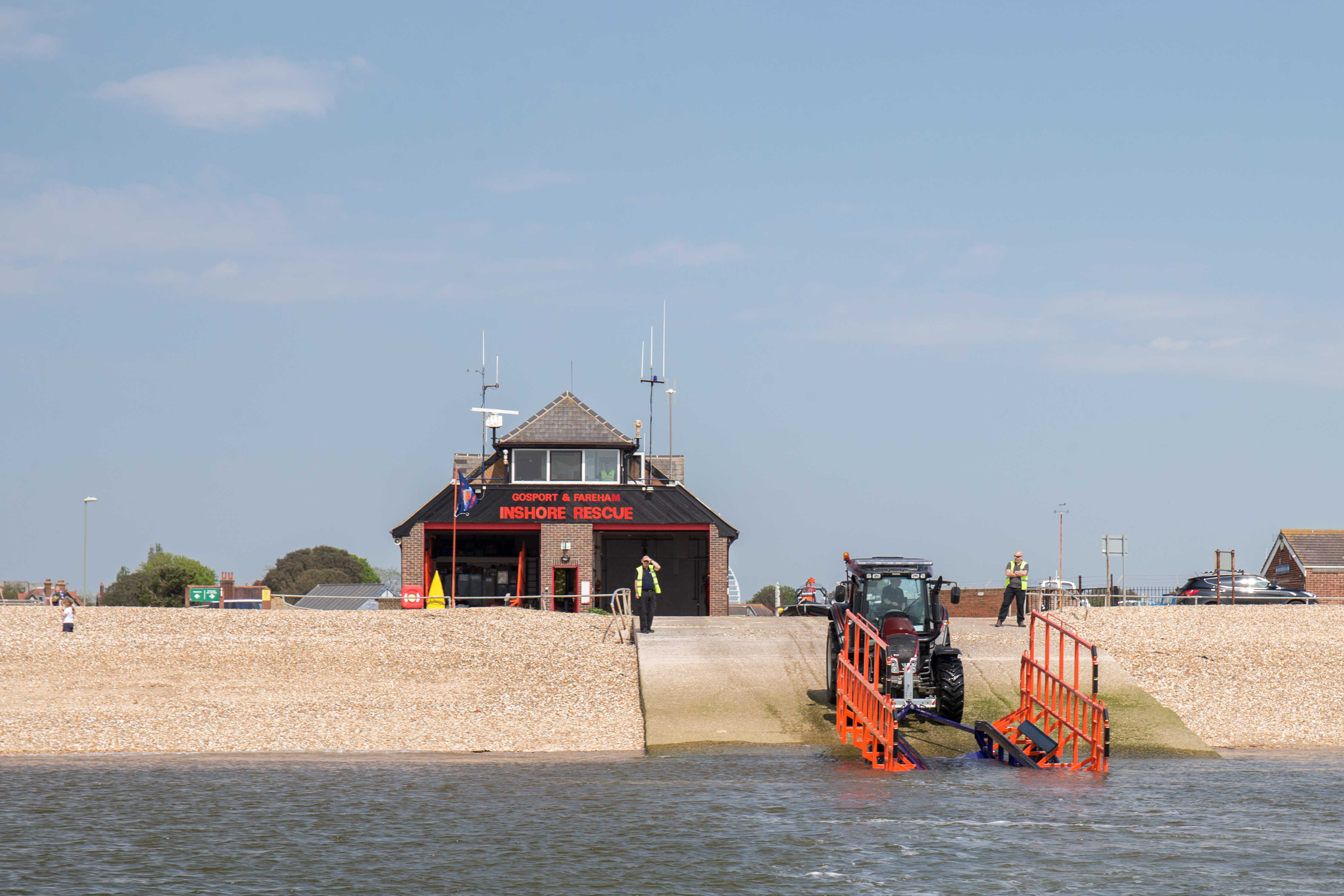 07 Feb

GAFIRS Paged To Reports Of Youths In Trouble In Water

Rescuers were paged by UK Coastguard on Sunday (May 8) evening to reports of two youths in difficulties in the water.

The pair – aged between 14 and 16 – had been spotted clinging to a piece of wood in Fareham Creek, behind Fleetlands, by a security guard.

Gosport & Fareham Inshore Rescue Service was launched at 9.30pm and rushed to the scene through Portsmouth Harbour.

Coxswain Pete Byford said: 'When we arrived on scene we carried out a search of the local area, from the Hoeford pub northwards, and used thermal imaging equipment and search lights.'

GAFIRS worked alongside Coastguard mobile teams from Hill Head and Portsmouth to carry out an extensive search of the area, which included the pontoons and shoreline.

'While one of my crew was searching a pontoon he spoke to a motor boat owner who said he saw two youths get out of the water onto the pontoon,' added Mr Byford. 'The owner also confirmed he had let them through a gate and onto dry land.'

The boat owner said he knew the identities of the two youths and this was passed on to UK Coastguard so they could investigate further. Gosport lifeboat was stood down at 10.30pm.