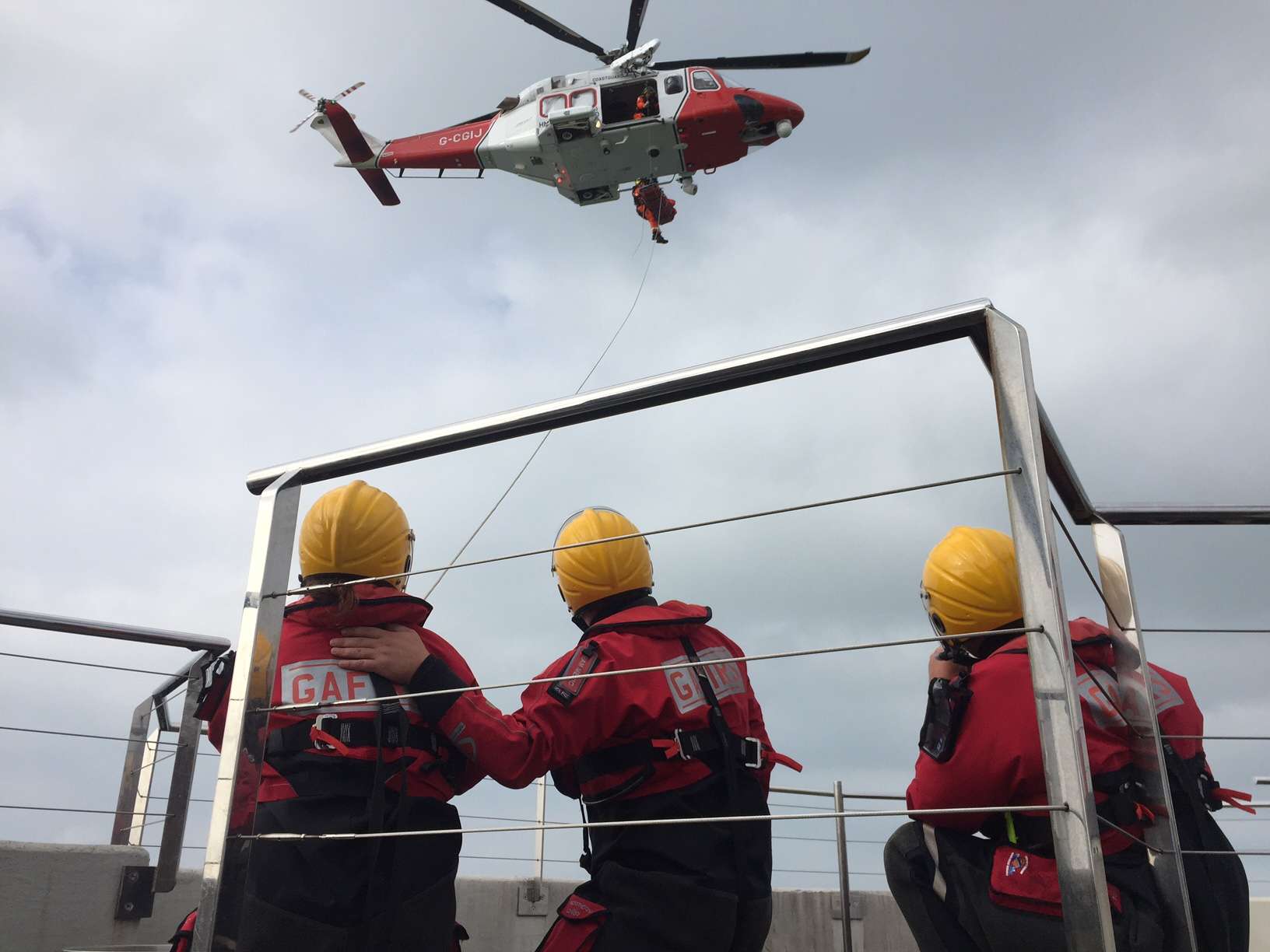 29 Aug

Woman with head injury airlifted off Solent Fort

Rescuers evacuated a woman with a serious head injury off a fort in the middle of The Solent this morning.

The woman was winched into the Coastguard Rescue Helicopter from Spitbank Fort with assistance from Gosport & Fareham Inshore Rescue Service (GAFIRS).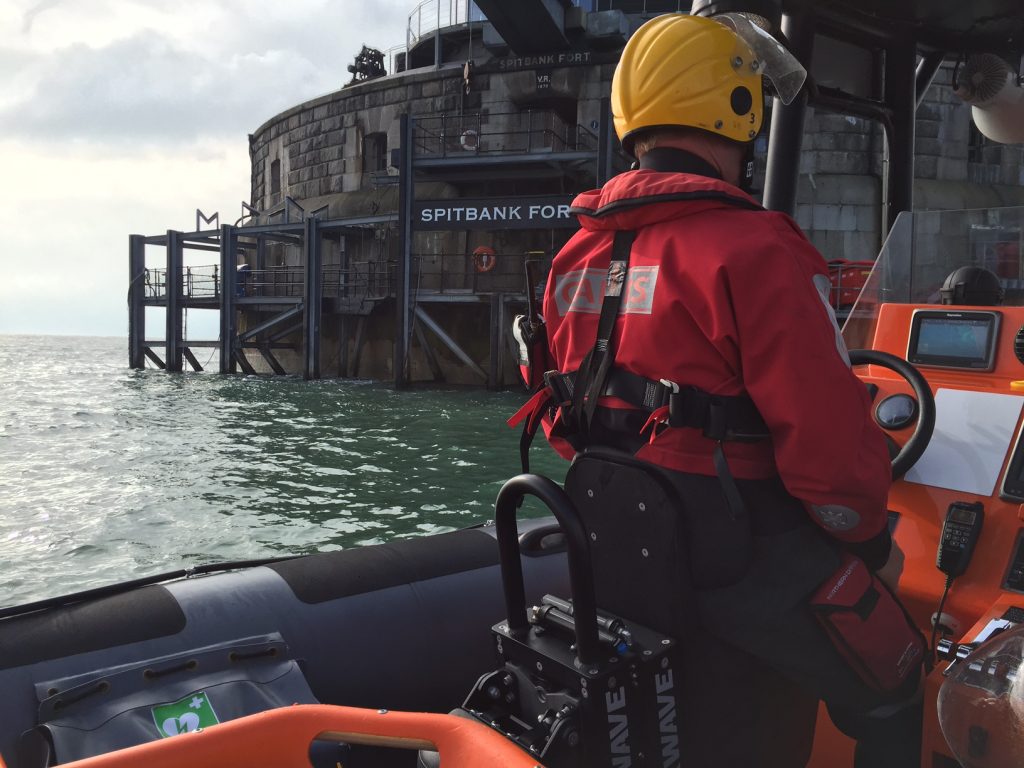 GAFIRS was launched at 0840 and assisted the Coastguard's helicopter team evacuate the woman, who was then flown to Queen Alexandra Hospital for medical care.
GAFIRS coxswain Brian Pack said: 'I placed four of my crew members on the fort to assist with the medical care of the casualty. After assessment she was placed in the helicopter's basket stretcher and winched up to be taken as quickly as possible to hospital.'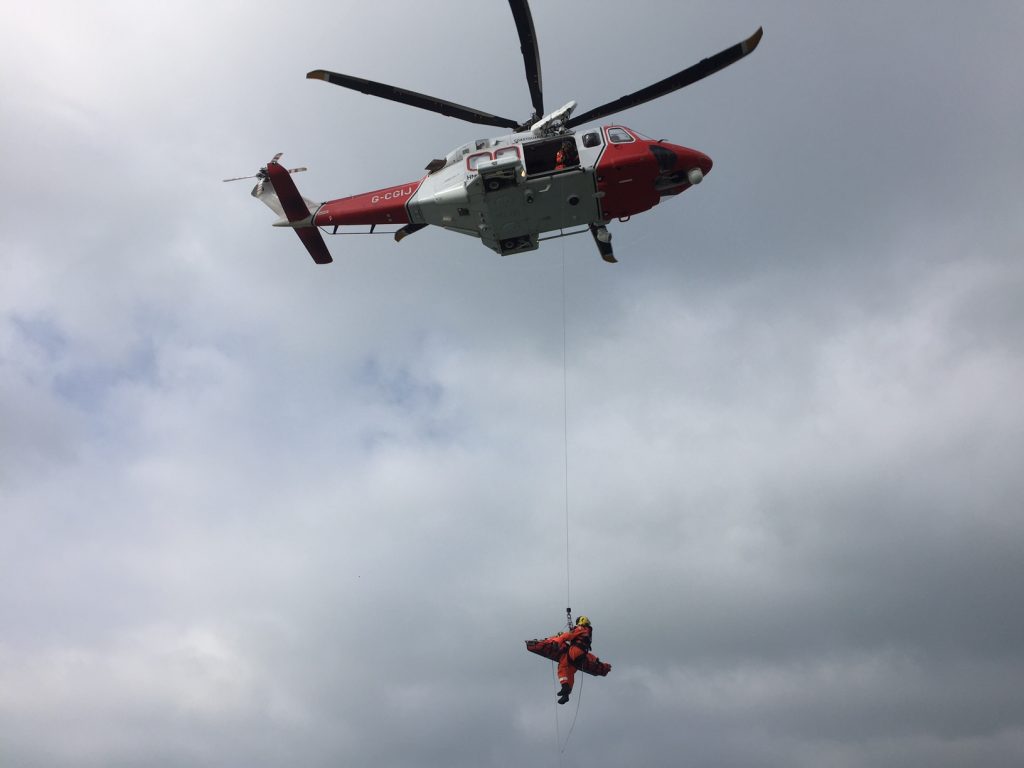 Gosport's Independent Lifeboat, the Joan Dora Fuller, transferred the casualty's husband back to shore at Stokes Bay and the service used its mobile unit to take him to hospital. In total the operation lasted around two hours and was GAFIRS' 83rd of the year.