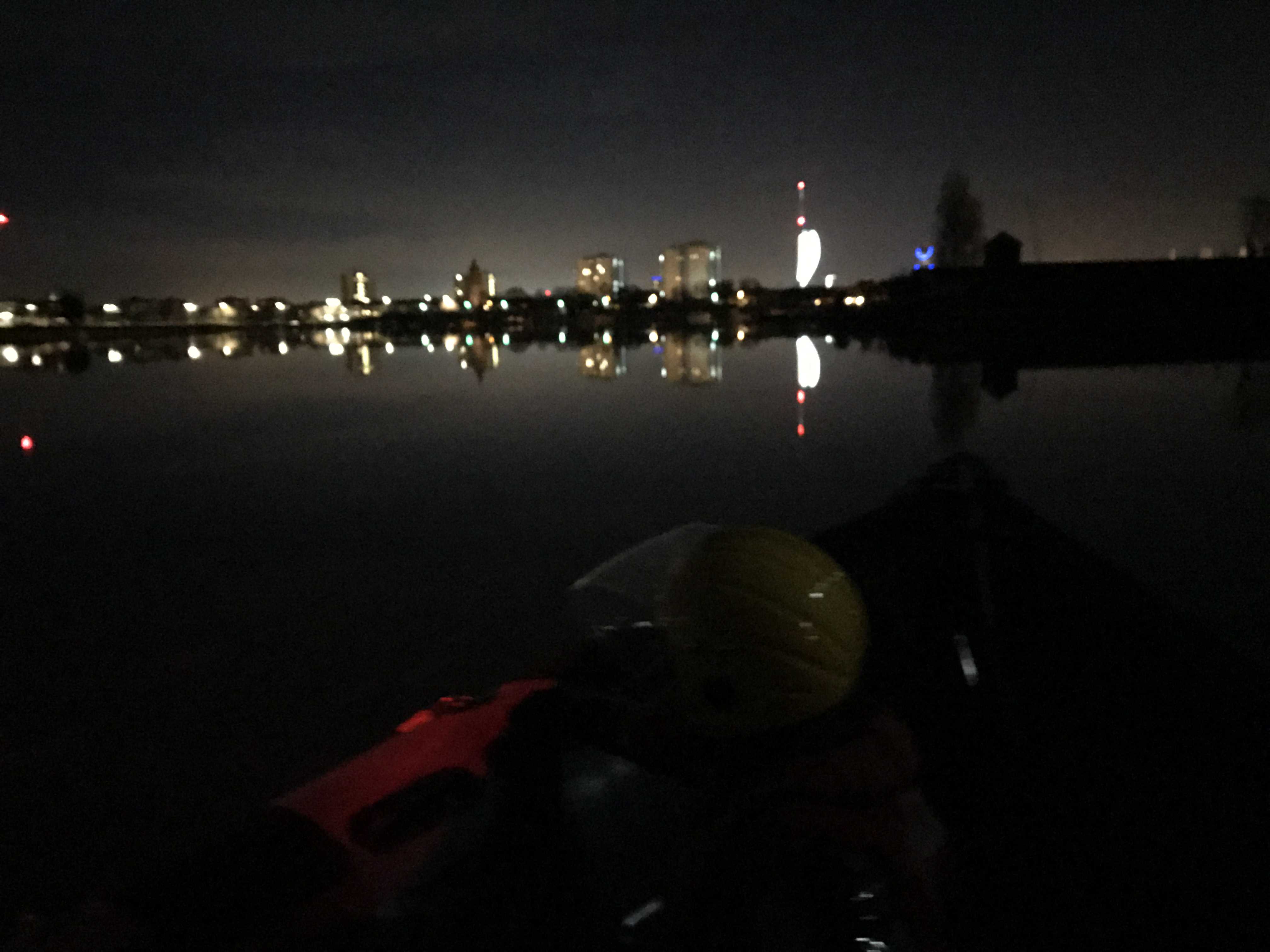 14 Mar

GAFIRS lifeboats called into action twice in one night

Gosport & Fareham Inshore Rescue Service's two lifeboats were called into action on Monday evening twice by UK Coastguard.

The volunteer crews were paged by the Coastguard at around 2230 to assist with a search for a missing person with both the service's lifeboat and inshore lifeboat called into action.

After an extensive search the crews were stood down – but while returning to station were retasked to a vessel aground in the northern reaches of Portsmouth Harbour.

The 19ft sailing vessel had run aground in Spider Lake earlier in the day and had attempted to refloat at high tide – however the attempts were unsuccessful.

The yacht, which had two persons on board, was stuck fast in the mud and even with the tide at its highest couldn't be refloated.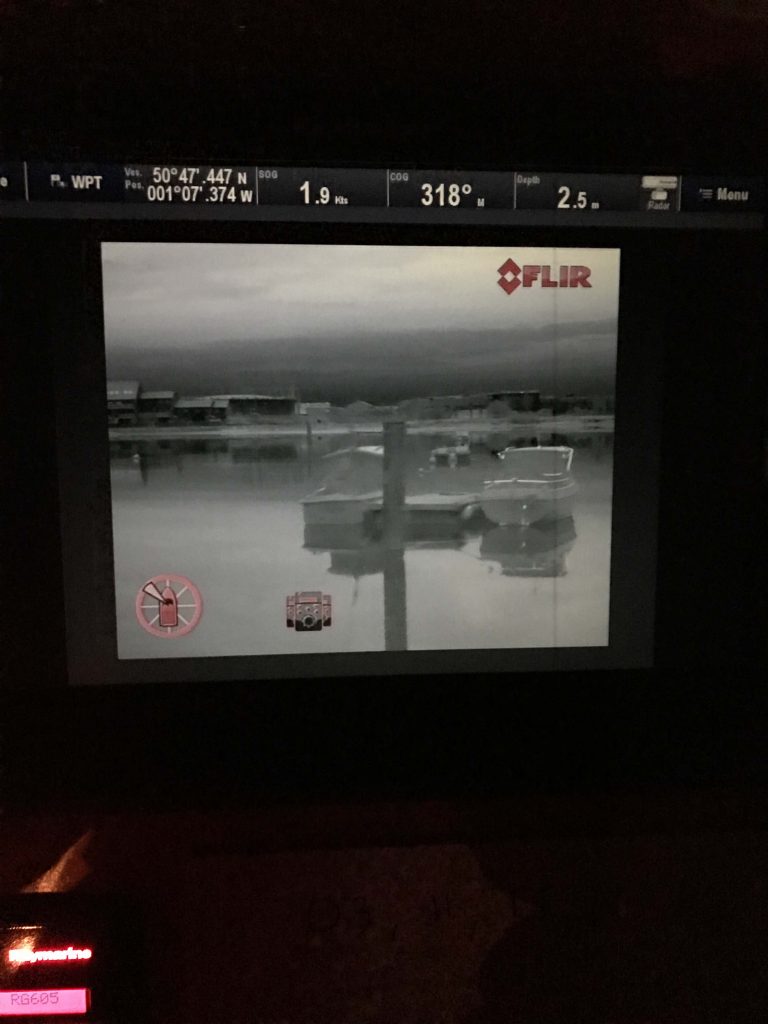 Such was the shallow state of the water, Gosport Inshore Lifeboat was called into action to reach the vessel as it could cope with the shallow water more safely than the larger Gosport Lifeboat.
'The crew of the Inshore lifeboat managed to get close enough to help the crew off the stricken vessel which they anchored safely to return to when the tide was at its highest,' explained GAFIRS coxswain Brian Pack.
'Although they were a little cold after waiting out for the tide for around eight hours, they were both safe and well and we returned them to shore at Port Solent where they soon warmed up.'
In total the incidents lasted five hours and were GAFIRS' 10th and 11th of the year. GAFIRS is based at Stokes Bay, Gosport, and is an independent lifeboat station manned entirely by volunteers.