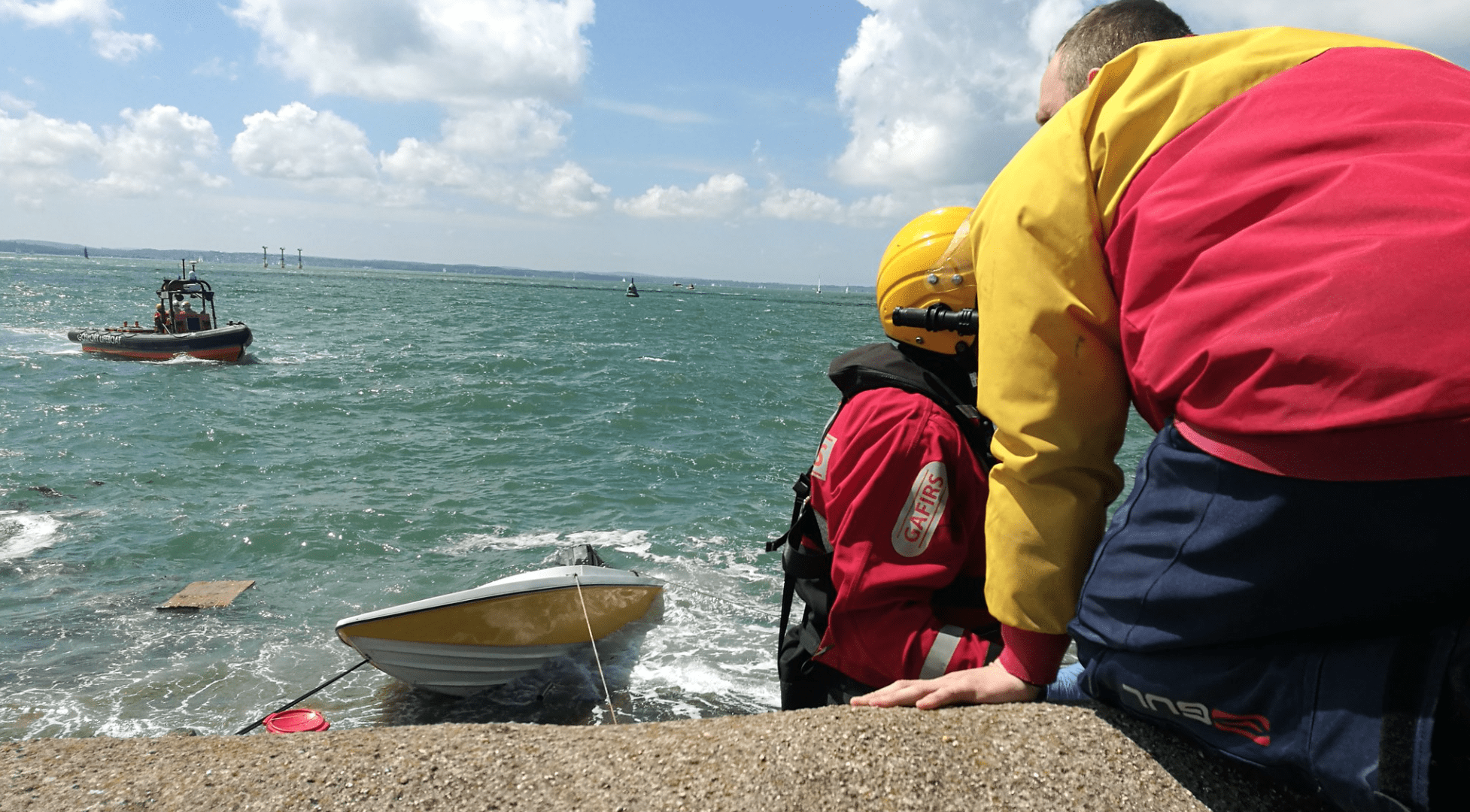 13 May

Speedboat smashing against rocks assisted by GAFIRS

Rescuers were called to a speedboat that was smashing against rocks on Southsea seafront after its engine failed on Saturday.

Gosport & Fareham Inshore Rescue Service (GAFIRS) was on routine patrol near Portsmouth Harbour entrance at 1159 when UK Coastguard tasked them to assist.

Gosport independent lifeboat was on the scene in a matter of minutes and assessed the situation.

GAFIRS coxswain Peter Byford said: 'When we arrived the small speedboat was on the rocks and the skipper, who was on the shore, was struggling to hold it in place.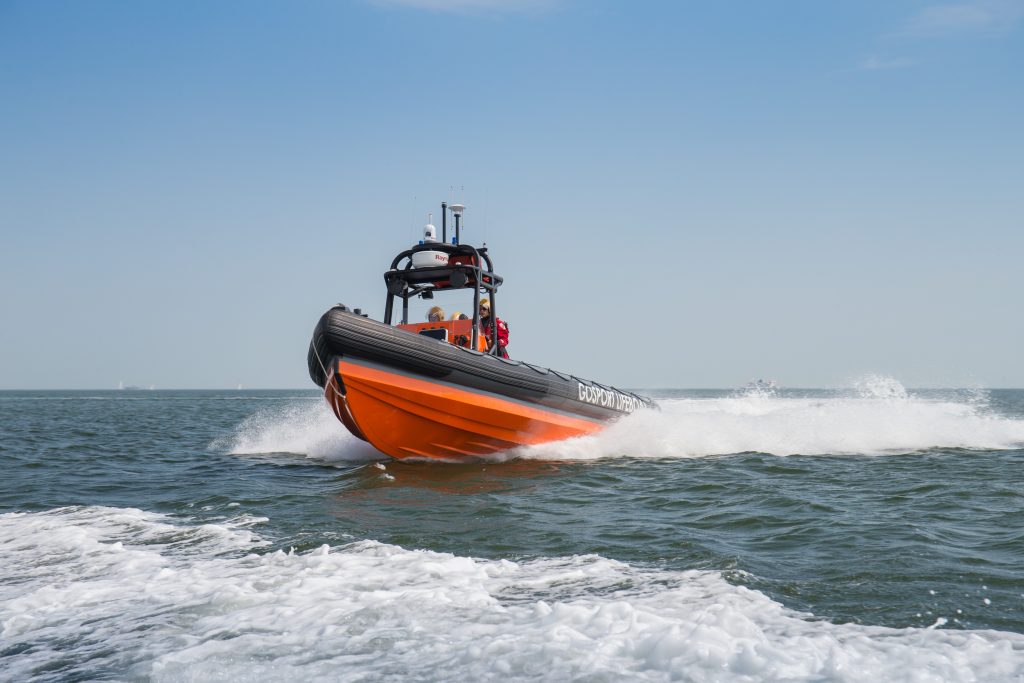 'I placed a crewman onto the shore to assess the situation, he found the vessel had been swamped with water and was taking on more with every wave that crashed over the stern. As everyone was safe and well the priority was securing the vessel.'
GAFIRS lifeboat crew worked alongside Portsmouth Coastguard Rescue Team and Portsea Rescue's shore team to make the vessel safe on the shore.
Later on Saturday afternoon the speedboat was bailed out, refloated and recovered by Portsea Rescue. The incident was GAFIRS' 28th of the year.