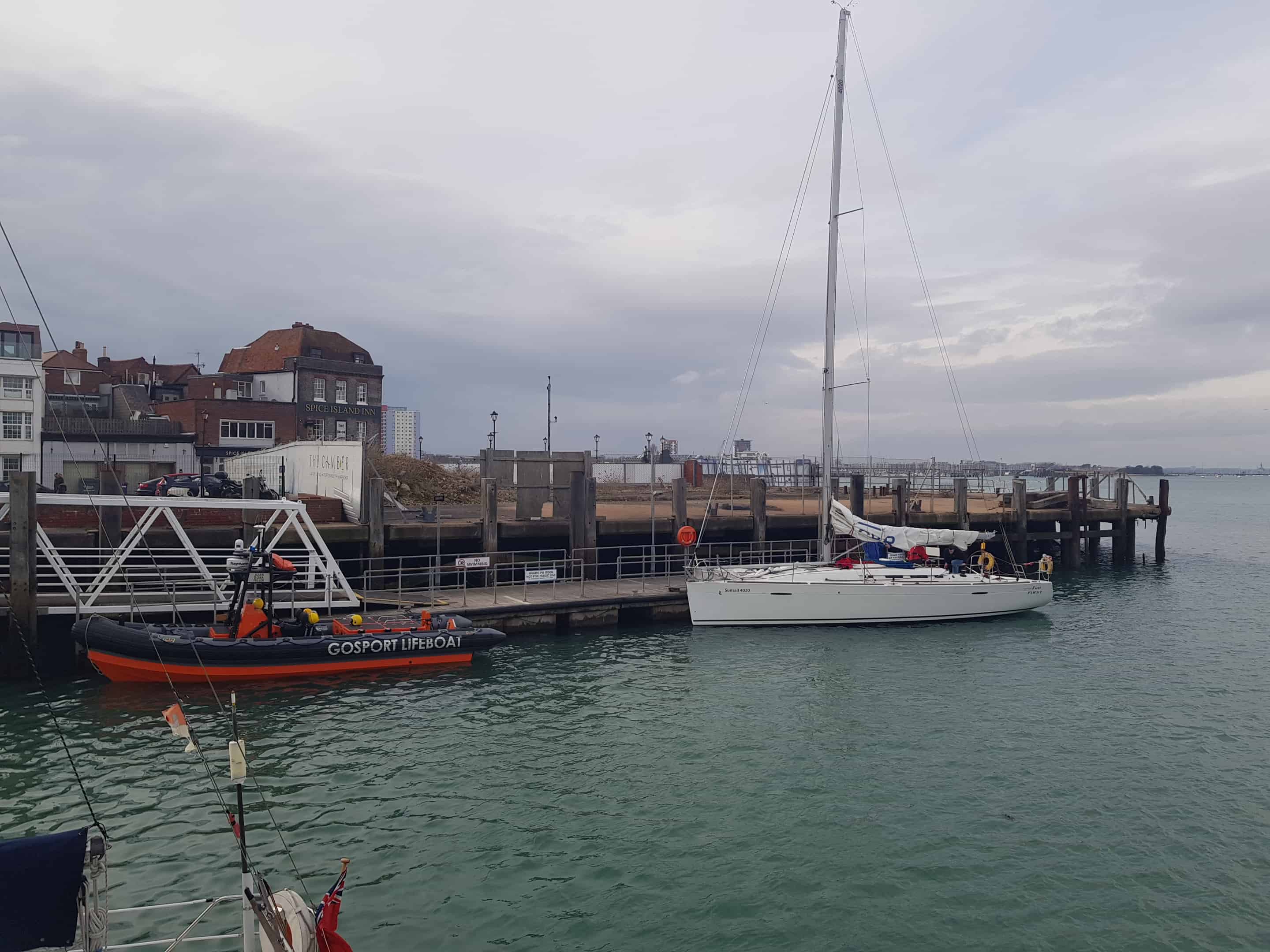 11 Mar

GAFIRS crew treat woman with head injury

An independent lifeboat was mobilised to assist a woman who had been hit on the head by the boom of a sailing vessel on Sunday (March 11).

Gosport & Fareham Inshore Rescue Service's lifeboat was afloat training in the Solent when the yacht issued a mayday distress call on VHF radio at around 1pm.

The voluntary GAFIRS Lifeboat crew was tasked to assist the woman by the Coastguard and located the vessel in less than four minutes, just off Browndown.

The 22-year-old woman had been struck on the head and was complaining of neck and back pain.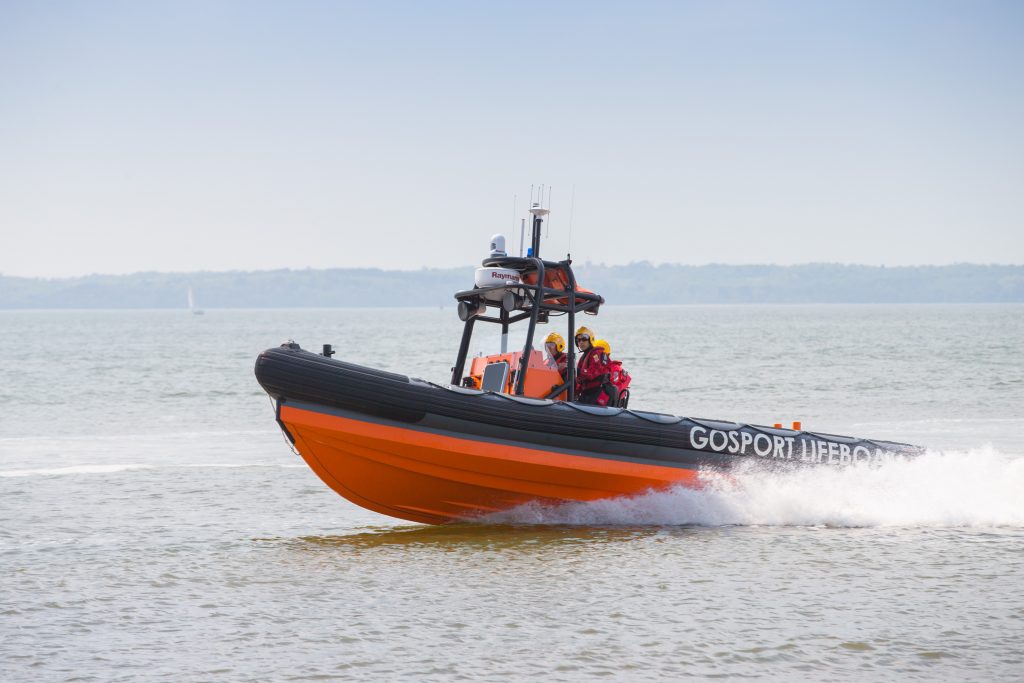 GAFIRS Lifeboat coxswain Peter Byford said: 'We placed two crew members on board the vessel who assessed the casualty. Because she was complaining of neck and back injuries the crew immobilised the woman as a precautionary measure.
'We escorted the vessel back to Portsmouth Harbour where she was transferred into the care of the ambulance service at Camber Dock.'
The incident was GAFIRS' eighth of the year. GAFIRS, based at Stokes Bay, Gosport, is an independent lifeboat on call to the coastguard 24/7. It is not part of the RNLI and relies on local support to continue its lifesaving work.