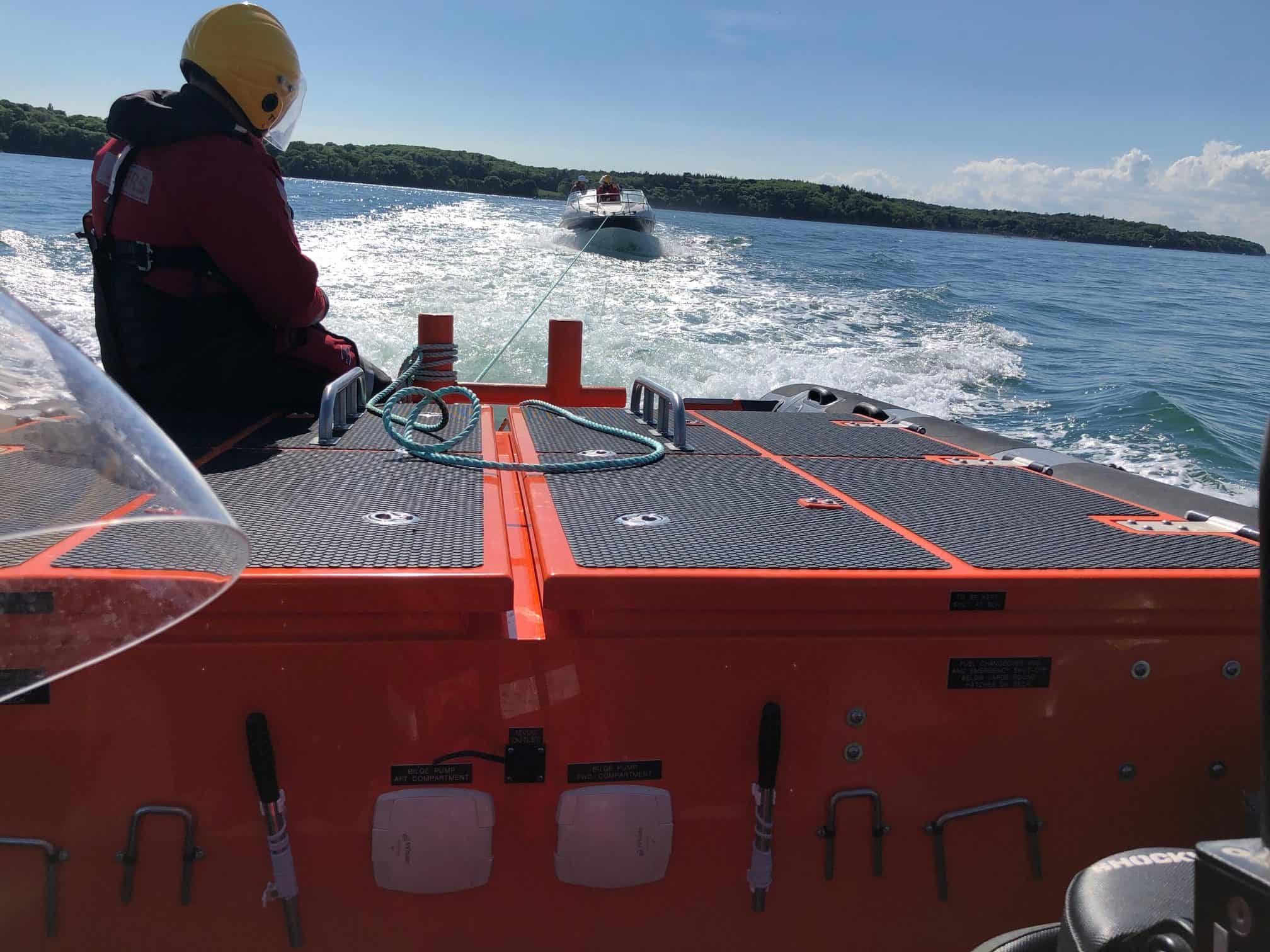 03 Jun

Four vessels in distress assisted by GAFIRS Lifeboat

Volunteers at an independent lifeboat station were tasked to assist four separate vessels in distress this weekend (June 2-3).

Gosport & Fareham Inshore Rescue Service (GAFIRS), based at Stokes Bay, Gosport, was first mobilised by UK Coastguard at 8.30am on Saturday.

A 28ft yacht had broken down in the main shipping channel outside Portsmouth Harbour and was placed under tow by GAFIRS Lifeboat crew, who safely took it back to its mooring in Gosport.

On Sunday, GAFIRS was called into action a further three times.
Emergency! GAFIRS to the rescue!

Gosport And Fareham Inshore Rescue Service on yet another shout. Thank you for keeping us safe!#BusyHarbour@GAFIRS @CarDealerEd @HMNBPortsmouth @gosport_nci @MVS_Portsmouth @PortsmthNewsHub @cj_dinenage @RacingCM @AmeliaGould @keiran_RC pic.twitter.com/orz4zE7laq

— Proud of Portsmouth (@PortsmouthProud) June 3, 2018
The first incident came at 1.15pm when a yacht near Cams Hall Golf Club issued a pan pan emergency distress call when it lost power.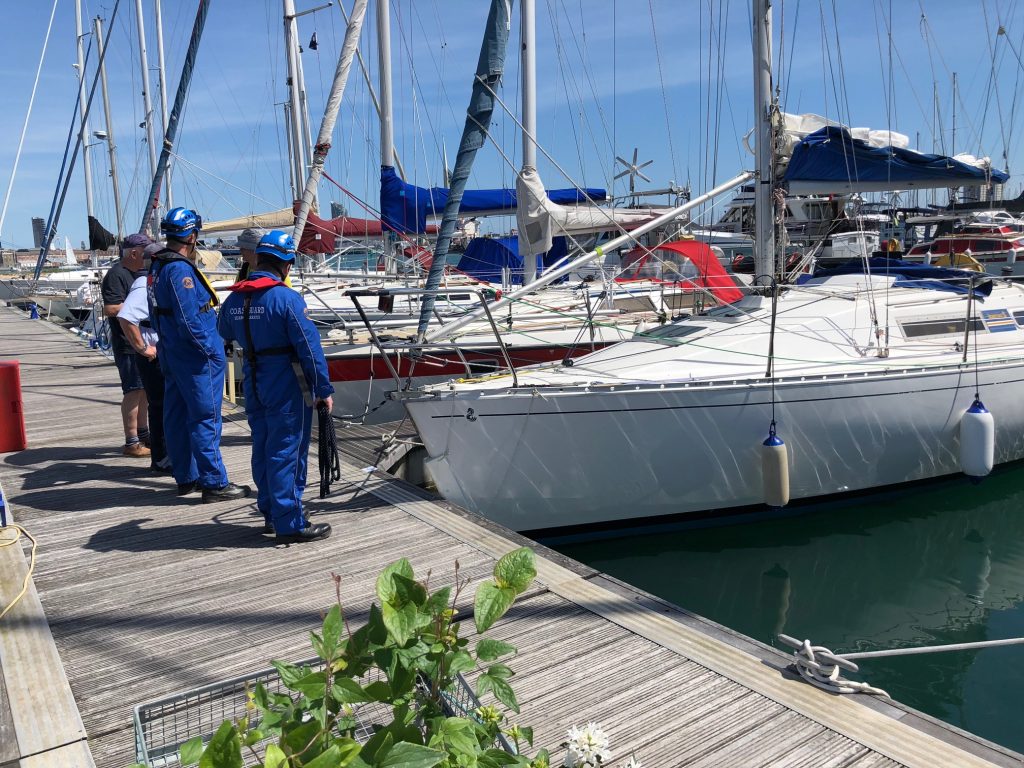 GAFIRS Lifeboat crews located the vessel and placed it in an alongside tow. With the help of Hill Head Coastguard Rescue Team, it was returned safely to its berth at Royal Clarence Marina.
📟3/6/18 Patrol tasked to assist @GAFIRS with a vessel which had suffered engine failure being recovered to Royal Clarence Marina. Vessel safely alongside & all units returned to patrols. #teamwork pic.twitter.com/JL8WSd1GEL

— Hillhead Coastguard Rescue Team (@hillheadcg) June 3, 2018
At 4pm UK Coastguard tasked GAFIRS to assist a 40ft catamaran that had got caught on a special marker buoy near Osbourne Bay on the Isle of Wight.
The skipper had attempted to free the 40ft vessel but was unable to.
A GAFIRS crewman managed to manhandle the vessel free and it was able to safely make its onward passage.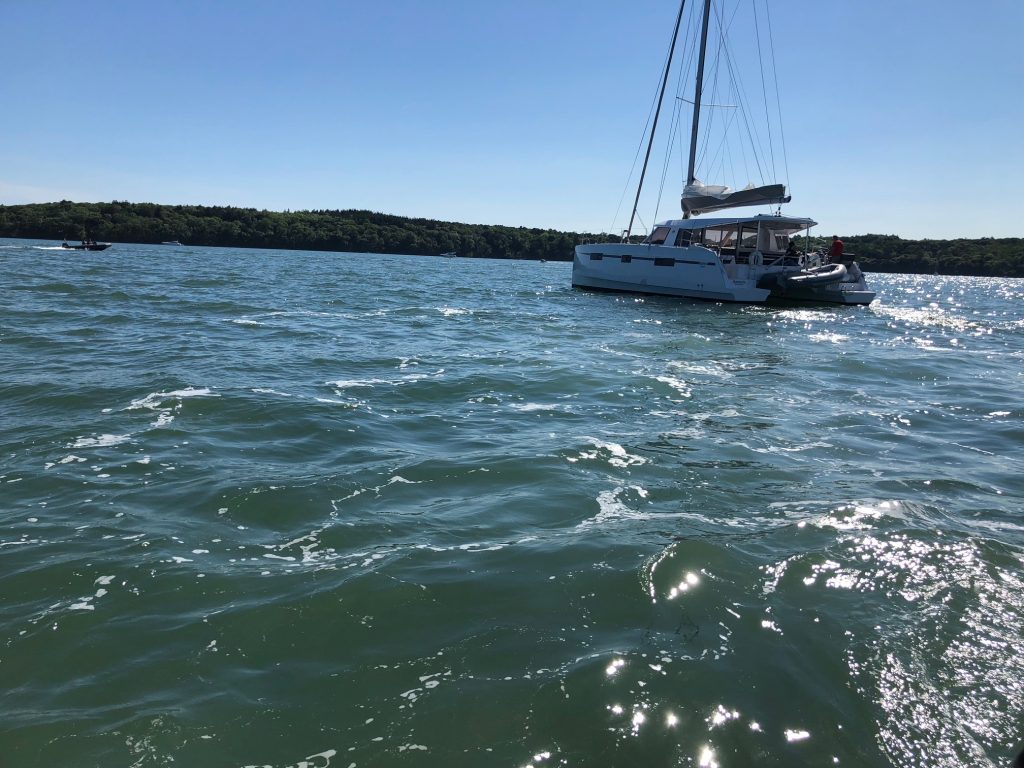 However, as the lifeboat was returning to station, a distress call was issued by a 21ft power boat near Fishbourne. It had also suffered engine failure and the lifeboat towed it back to Camber Dock, Portsmouth.
GAFIRS coxswain Mike Allen said: "It was a busy weekend on the water in The Solent and when the sun is out and traffic increases, so too does our workload.
"This weekend shows the benefit of conducting regular patrols of our local area, as it means we are quite often in the right place at the right time and able to offer a prompt response to those requiring assistance.
"I'd like to thank our volunteers who have worked incredibly hard this weekend on call outs to keep our local waters safe."
GAFIRS is an independent lifeboat station, which is not part of the RNLI. Its volunteer crews are on call to the UK Coastguard 24 hours a day. For more information, visit gafirs.org.uk.