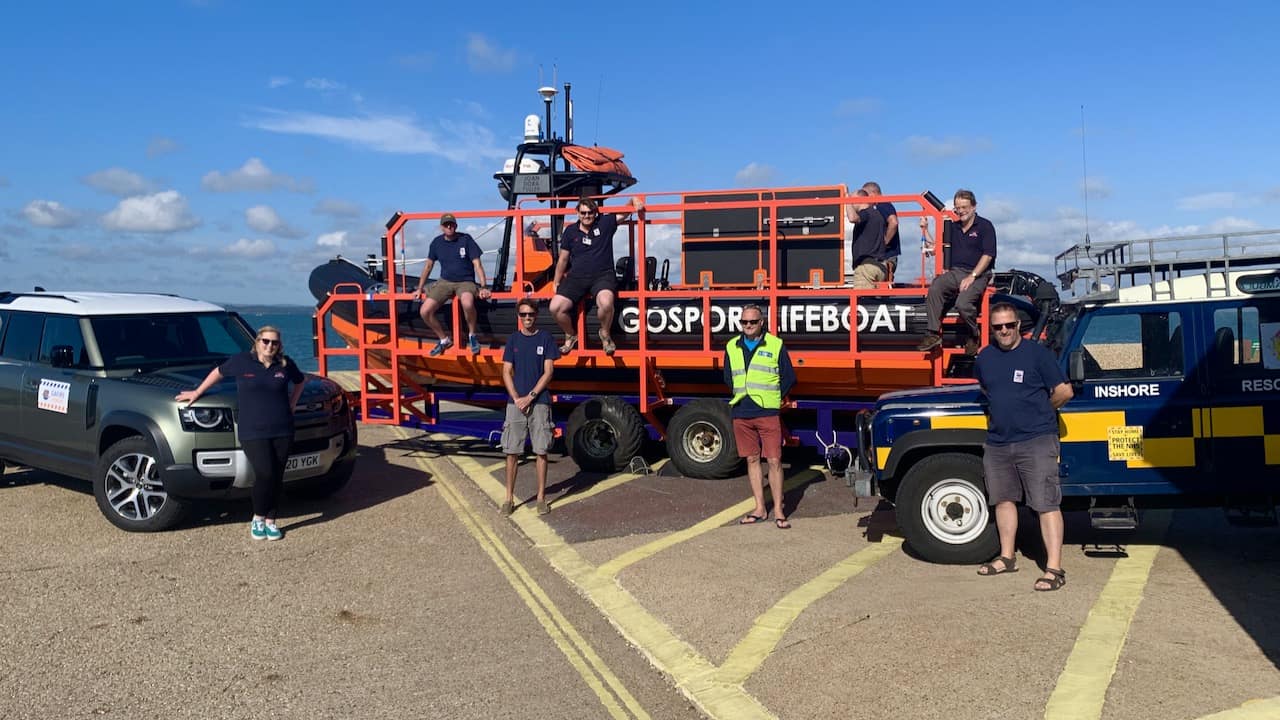 27 Sep

Land rover and Isuzu assist GAFIRS during lockdown

Since the start of the lockdown and the most restrictive measures in a generation, charities across the country have adapted to how they both serve their communities and also find new ways to keep themselves afloat.

As reported previously, for the duration of the national lockdown and the six weeks after, GAFIRS volunteers provided a daily COVID response service (CRS) delivering vital food parcels and medicine supplies to those too vulnerable to leave their homes and had no nearby support.

Our shore side vehicle used for this service (Gosport Rescue Mobile), suffered some minor mechanical issues which took it off service. Two companies came forward to assist us, Land Rover UK and Isuzu both provided vehicles to allow us to continue with the vital service until the repairs were complete.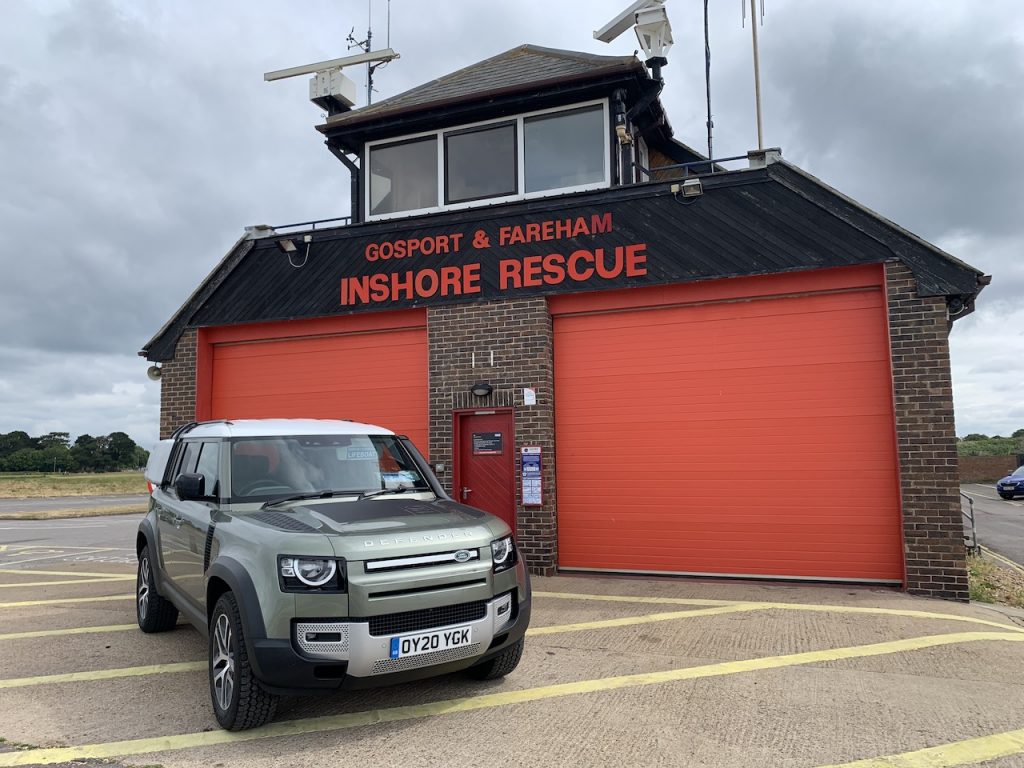 Land Rover generously stepped forward loaning GAFIRS a brand-new Defender SE 110 kitted with several of the additional features including the Adventure pack. This generous free loan helped GAFIRS continue their community service for over a month.
Jake Robinson, Community Director for GAFIRS said "I am proud to hear of the positive impact my team are having. Normally our charity's work focuses on protecting and educating seafarers and beach goers, however, contributing to the whole community during this defining moment in our generation is an inspiring sight to witness.
It was excellent to receive the news from Land Rover UK, it made a significant impact on our ability to help locals. I was thoroughly impressed by the Defender, it had so much space and it's rugged design meant we could get several large deliveries of food packages to the council with ease"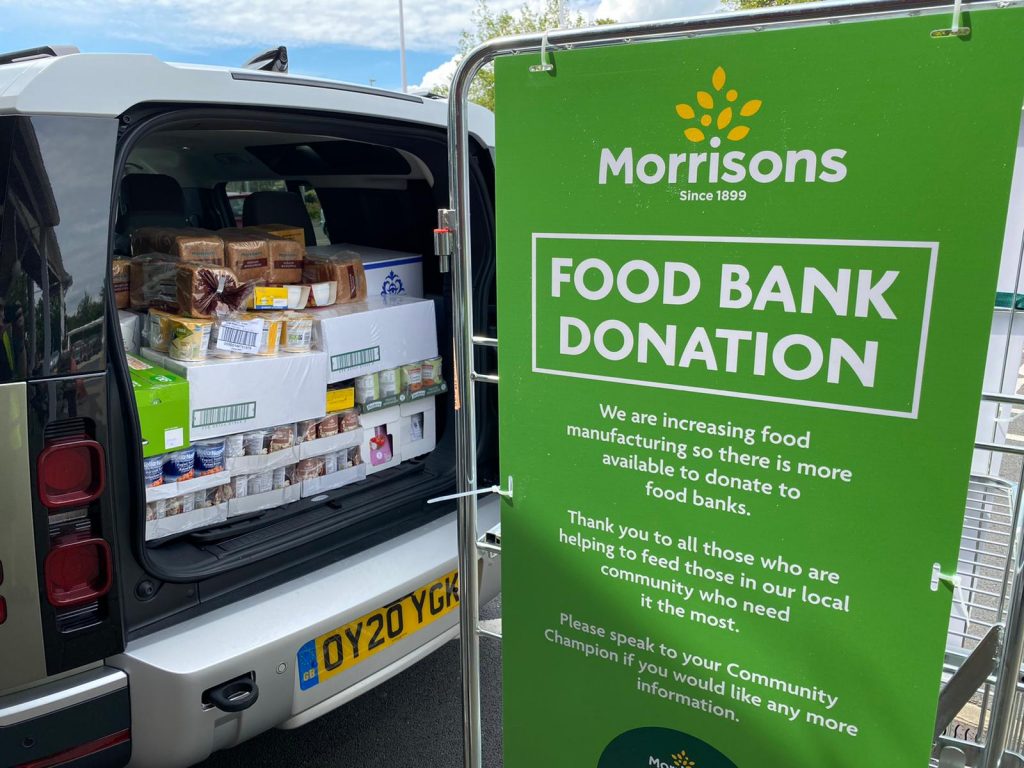 GAFIRS is an independent lifeboat charity and receives no funding from the RNLI. The service is run and supported by the generosity of local residents through donations, legacies and their lifeboat lotto. GAFIRS unpaid volunteers operate two lifeboats; one based at Stokes Bay and one from Gosport Marina.
You can find out more about their work at www.gafirs.org.uk