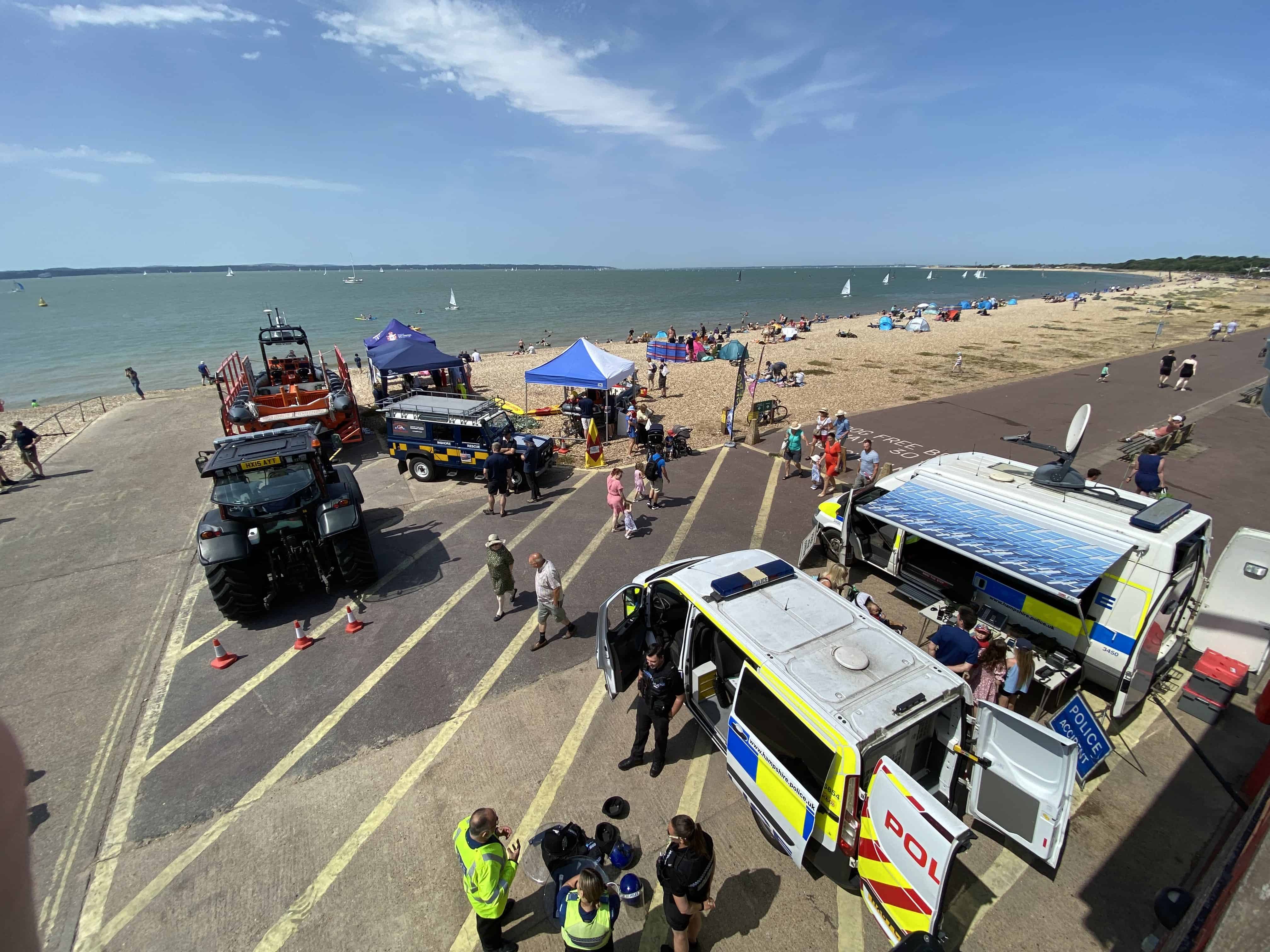 17 Jul

Open Day 2022

A huge thank you to everyone that came along to our Open Day and made it such a success.

Services that attended included:

Ramora Bomb Disposal

South Central Ambulance Service

Hampshire and Isle of Wight Fire and Rescue Service

Hampshire Police

Plus all our Lifeboats and vehicles out on display

There were lots of smiling faces throughout the day, with young people enjoying looking at the vehicles, speaking to members of the services and learning all about what they offer and what to do in an emergency.

Throughout the day you raised £531.57 to help us continue our lifesaving work.

A huge thank you again, we can't wait to see you all next year!