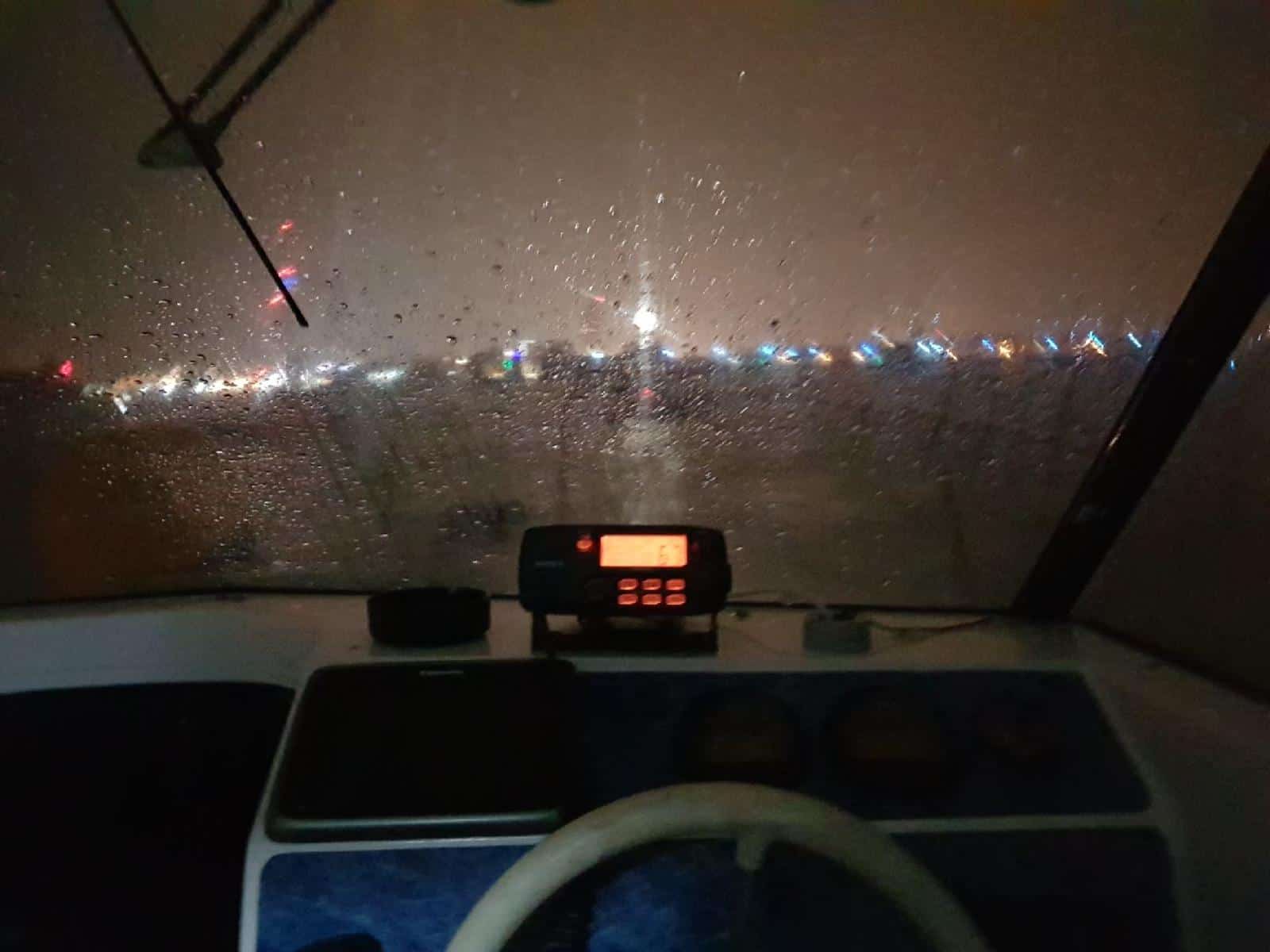 04 Nov

Fishing vessel towed to safety by GAFIRS

Rescuers were launched to assist a stricken fisherman in The Solent in the early hours of Saturday morning (November 4).

Gosport & Fareham Inshore Rescue Service was paged to assist the fishing vessel, which had suffered power failure, by UK Coastguard at 1am.

Voluntary lifeboat crews from GAFIRS quickly located the vessel and placed a crewman on board to assist the lone skipper.

GAFIRS lifeboat coxswain Pete Byford said: 'We soon located the boat which had trouble with its batteries and couldn't start. We rigged a towline and assisted the vessel safely back to Portsmouth Harbour.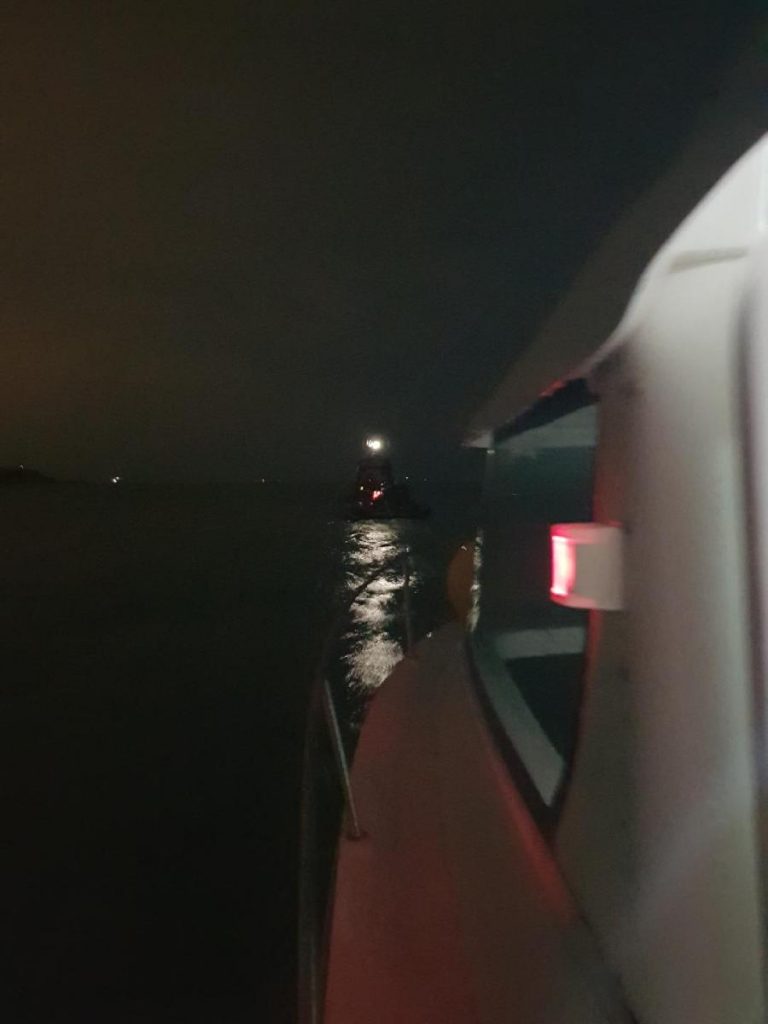 'I was pleased to be able to take one of our new trainee crews along to experience their first nighttime call out and was impressed with how they coped with the situation. We're always on the look out for new volunteer crews and it's satisfying to see them pass through our training towards qualification and assist in rescues like this.'
The broken down vessel was towed to Camber Dock at Old Portsmouth where the skipper was helped safely to shore.
In total the rescue operation lasted three hours and was GAFIRS' 88th of the year. Gosport & Fareham Inshore Rescue is based at Stokes Bay, Gosport, and is completely independent of the RNLI.