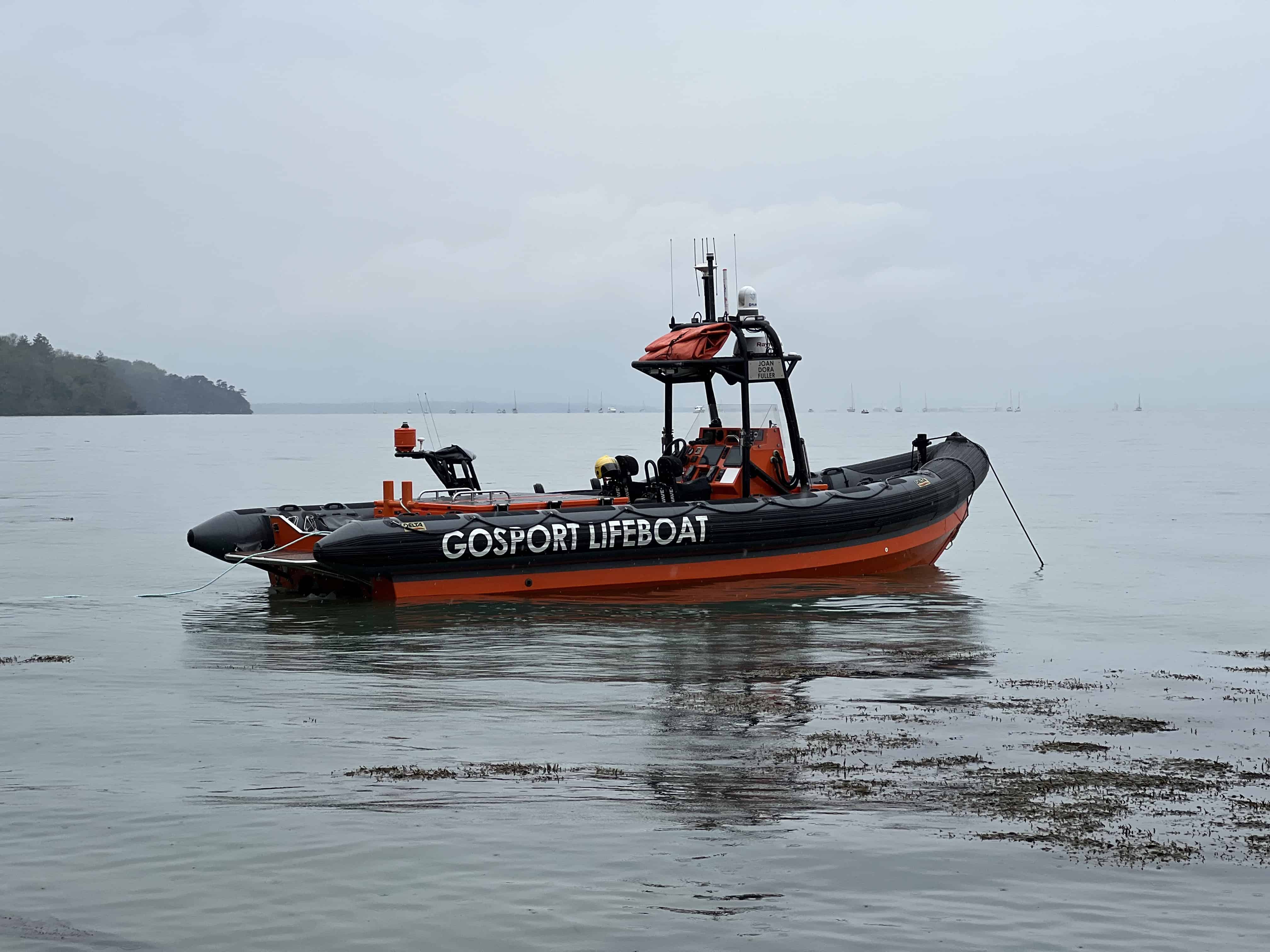 31 Dec

LIFEBOAT CREWS' BUSIEST YEAR FOR RESCUES IN OVER A DECADE
GAFIRS has attended 135 incidents in 2022 – its busiest for 12 years
As the weather hotted up, rescues increased in third busiest year ever
Lifeboat station will hold its annual New Year's Day Swim tomorrow at midday
Volunteer lifeboat crews have experienced their busiest year of rescues in The Solent for more than a decade.

Gosport & Fareham Inshore Rescue Service (GAFIRS) – the independent lifeboat station based at Stokes Bay, Gosport – attended 135 incidents in 2022.

This is the busiest in 12 years and the third busiest for the charity in the last 29 years.

The service, run entirely by volunteers, assisted 171 people and saved the lives of eight people.

As temperatures heated up in July and August, GAFIRS attended 50 incidents – one saw the lifeboat pluck a person from the water in trouble in the entrance to Portsmouth Harbour.

Other notable rescues included saving two people from a burning boat which eventually sunk off Southsea. The rescue made national headlines.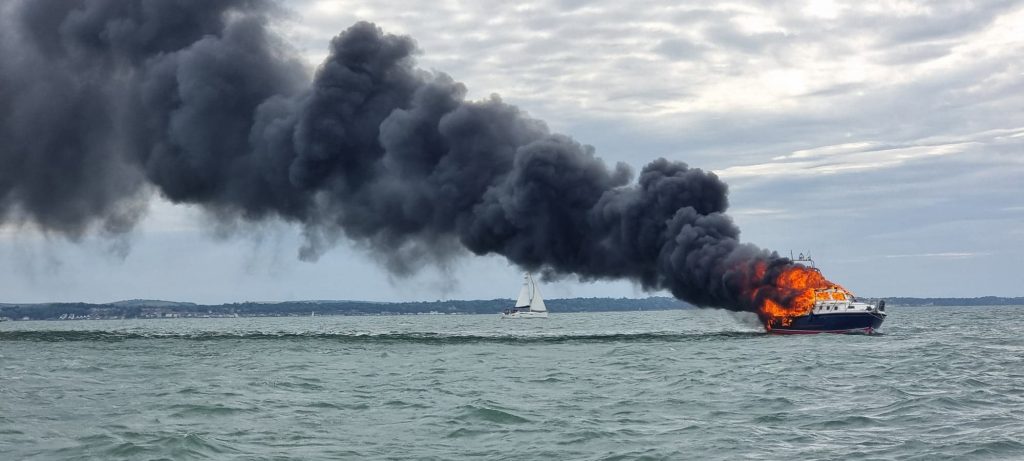 A spokesperson for the service said: 'This year has seen a continuation of a trend for us, which started during the COVID-19 lockdown periods, away from dealing with mechanical failures and more towards incidents with swimmers, kayakers, wind surfers, kite surfers and paddle boarders in difficulties.

'A sad, but notable feature of the year was that we were tasked to assist at 12 incidents involving distressed persons in the water or at risk of entering the water.'

April was another busy month for the service with 14 incidents attended – including five in one three-day period.

These included saving the lives of two children in trouble in the water.

GAFIRS operates two lifeboats – the main one based at Stokes Bay and its smaller, Inshore Lifeboat (ILB) based at Premier Marina in Gosport.

Persons in the water in trouble made up 59 of the incidents, while mechanical failures (22), vessels aground (17), medical emergencies (13) and 24 other miscellaneous rescues made up the total.

On January 1, 2023, the service will be holding its annual New Year's Day Swim at the lifeboat station. Participants will enter the water at midday to raise money for the charity and other organisations.

GAFIRS is not part of the RNLI and relies on the local community to raise funds to enable it to launch its lifeboats.

You can donate to the service and find out more information at gafirs.org.uk.