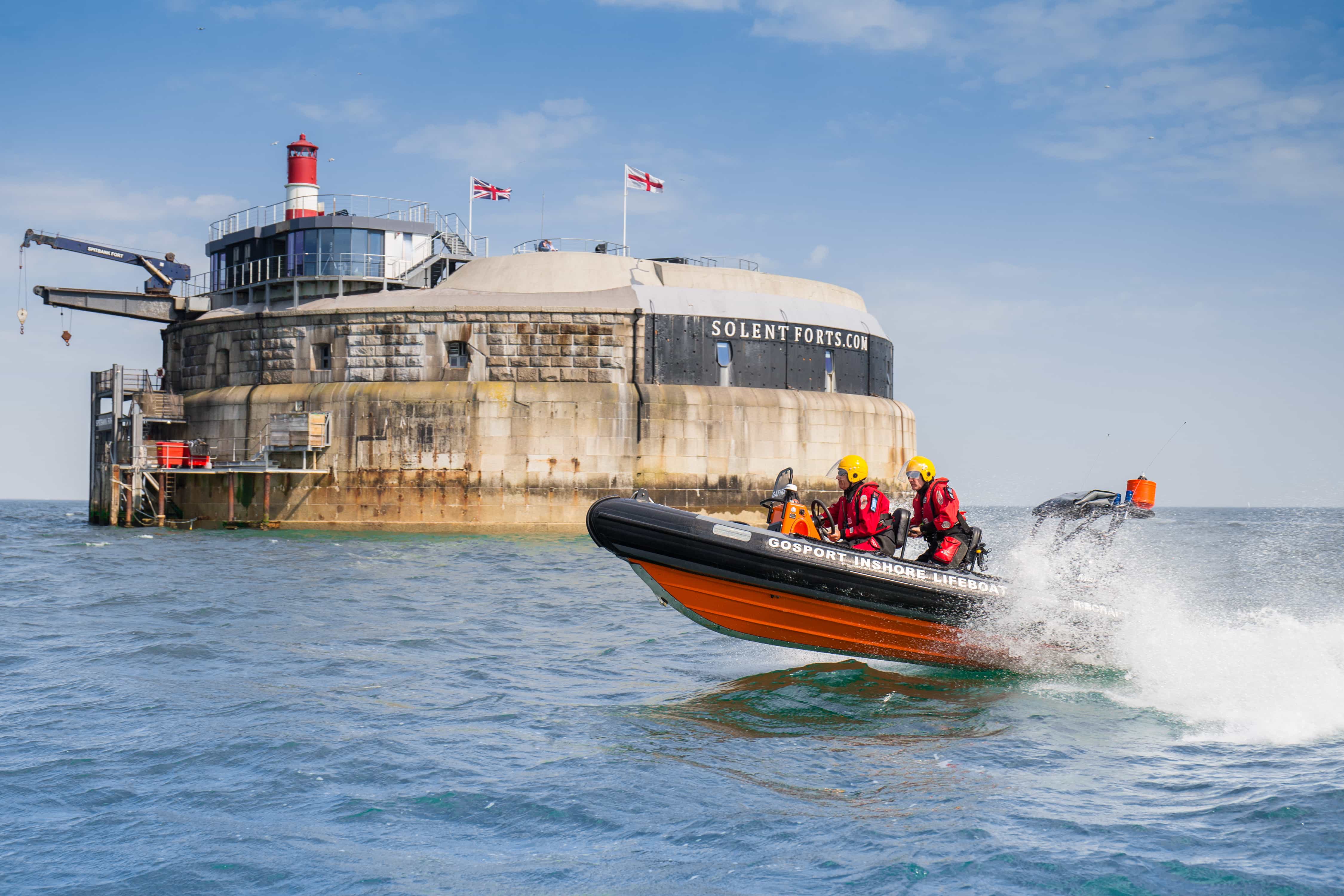 08 Nov

GAFIRS handed cash for new lifeboat engine

An independent lifeboat charity has been awarded more than £5,000 to purchase a new outboard engine to help save more lives at sea.

Gosport & Fareham Inshore Rescue Service (GAFIRS) was handed the cash by the Department for Transport as part of its inshore and inland rescue boat grant fund.

GAFIRS will use the £5,245.20 sum to fund a more powerful outboard engine for its smaller inshore lifeboat, or ILB, the service's support craft for the main lifeboat.

GAFIRS chairman Keith Thomas said: 'Our ILB is a vital lifesaving boat and has been involved in many frontline rescues in recent years.

'Its shallower draft means it can be used closer to the shoreline and in the shallow areas of Portsmouth Harbour, which has proven to be vital.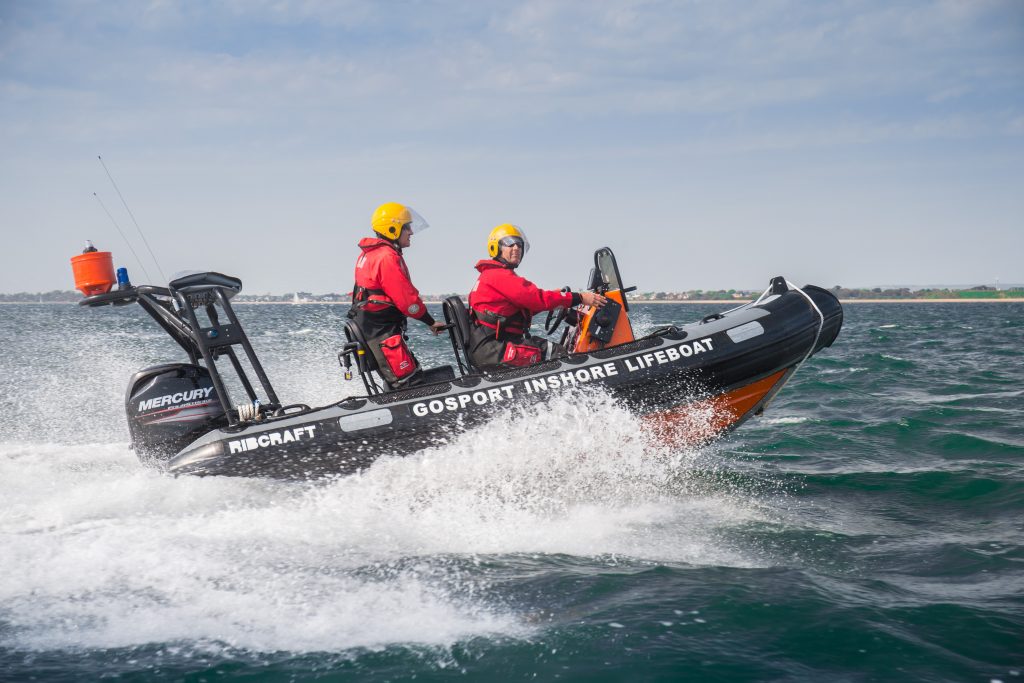 'The new engine we'll purchase with this money is more powerful and more efficient and will enable our crews to get to rescues even quicker. We're thrilled to have been awarded this money from the DFT.'
This was the fourth round of funding under the five-year, £5m scheme. This year, a total of 62 independent search and rescue organisations, like GAFIRS, were handed £1m in grants, after their bids were considered by an expert panel.
Maritime Minister John Hayes said: 'Every day water rescue volunteers risk their safety to protect the lives of people across the UK. Their dedication and highly specialised skills are absolutely crucial to providing inshore and inland rescue services.
'This extra money means that the volunteers and charities can purchase the lifeboats and equipment they need. It means that assistance is never far away for those in need or in distress on or around our waterways.'
Applicants were required to match fund 10 per cent of the costs of funded items, and to provide a letter of support from the authority that tasks them to rescues. In GAFIRS' case, that was the Maritime and Coastguard Agency (MCA).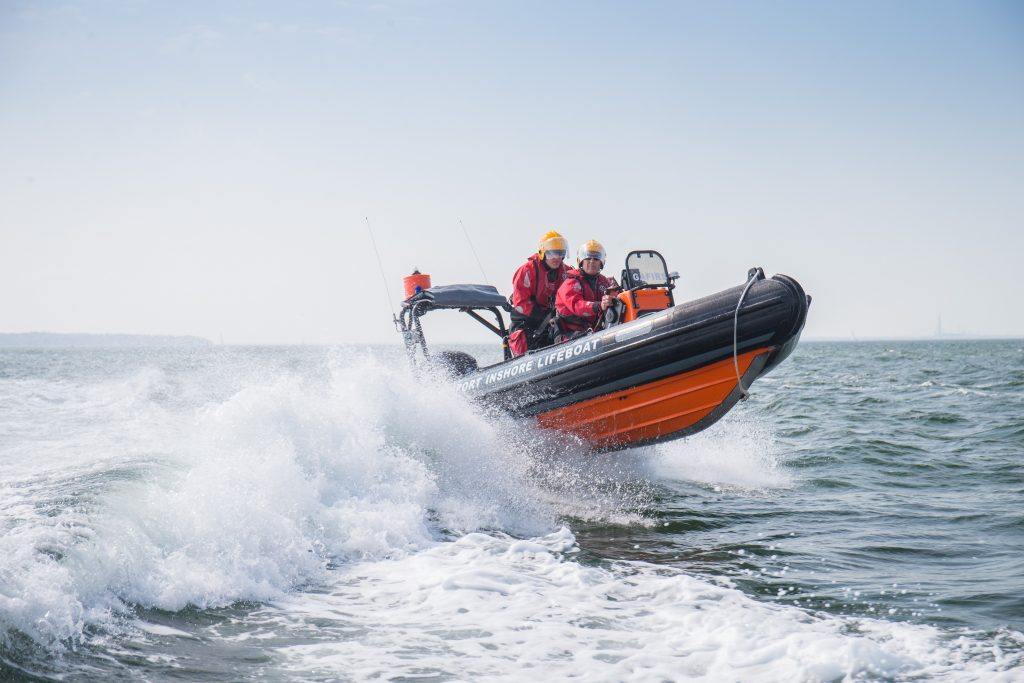 Sir Alan Massey, chief executive of the MCA, said: 'These smaller, independent charities are the lifeblood of our communities, playing a vital role in supporting the daily lives of thousands of people across the UK.
'We often need to remind ourselves that these brave women and men may be called at any time of the day or night to assist persons in difficulty. Those persons may be lost or injured, in trouble at sea, or needing to be rescued from fast-flowing water or floods.
'It's essential that funding like this is available to independent lifeboats so that they have the proper emergency equipment to aid in rescues.'
GAFIRS is an independent lifeboat station based at Stokes Bay, Gosport. Last year it attended 112 rescues in The Solent and surrounding waters, and so far in 2017 has responded to 89 incidents. For more information, visit gafirs.org.uk.