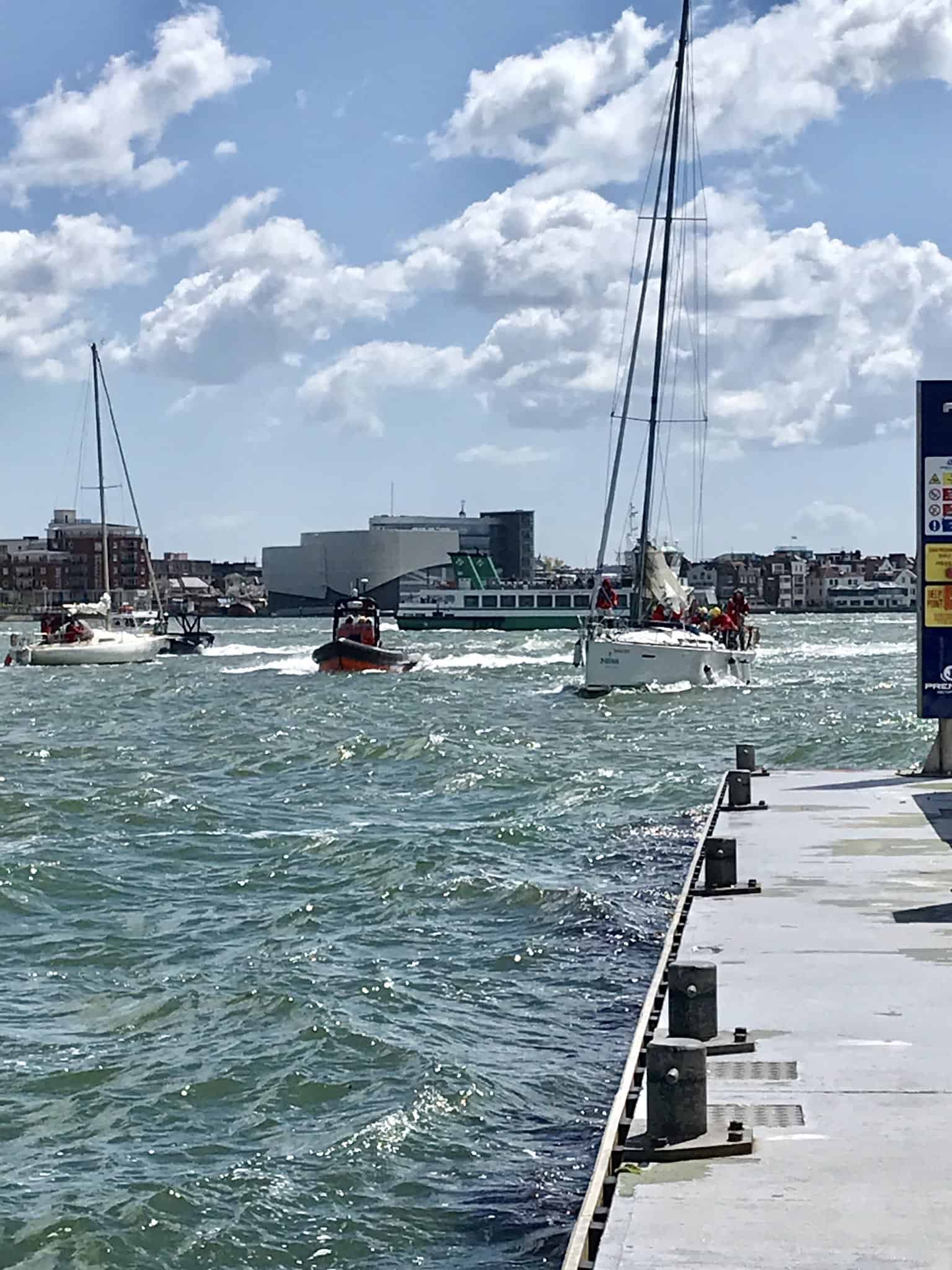 04 May

Lifeboat Crews Assist Casualty Struck by Boom

The team from Gosport Lifeboat were tasked today by UK Coastguard to assist a vessel which had declared a PAN PAN urgent call for assistance after one of their crew had been struck on the head by the boom of their vessel.

As a result, the patient had received injuries which required immediate assistance.

Gosport Lifeboat promptly arrived on scene and provided an escort into a berth, at the same time two lifeboat crew were put on board the vessel to provide first aid.

Once safely alongside, the casualty was handed over to the care of South Central Ambulance Service.

This was callout 20 of 2019. Like many lifeboat stations around the country, GAFIRS has seen an increase in callouts this year, likely as a result of the early hot weather in April.
📟 patrol tasked to vessel with casualty onboard having sustained a head injury escorted to @Gosport_Marina. Immediate casualty care provided @ casualty passed into the care of @SCAS999 #teamwork. pic.twitter.com/IkUwavzUpi

— Hillhead Coastguard Rescue Team (@hillheadcg) May 4, 2019