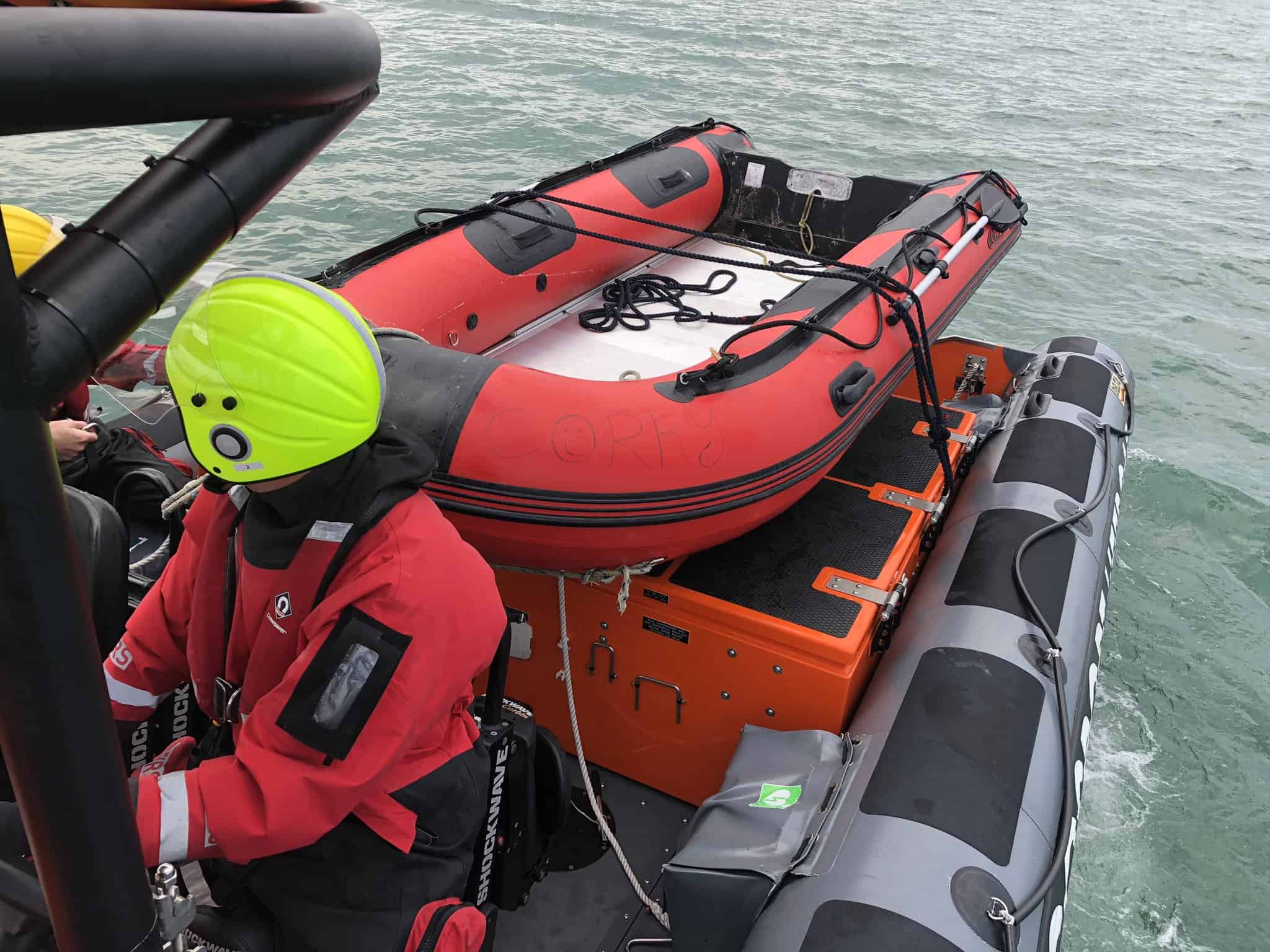 26 Jul

Heatwave prompts warning as several people are rescued and GAFIRS are called out 4 times in 24 hours.

Heatwave prompts warning from across lifeboat and emergency services as several people are rescued and GAFIRS are called out 4 times in 24 hours.

Emergency services and lifeboat crews have seen a surge in callouts as people find themselves in distress whilst enjoying the coastline in hot weather. Over the last week, there have been three incidents near Portsmouth and Gosport where in total, seven people, both adults and children, have been rescued by both lifeboats, police and passing pilot vessels.
"If you're swimming in the sea, treat it with the respect it deserves"
Within the last 24 hours, GAFIRS Lifeboat crews from Gosport were paged to four incidents, the first of which was to a swimmer off Southsea who was brought ashore drifting in and out of consciousness. Yesterday evening HM Coastguard received a 999 report of a child drifting on an inflatable waving for help in Stokes Bay. Gosport Lifeboat and two police vessels responded but by their arrival, someone has swum out to pull the child ashore.
A drifting tender prompted another response from GAFIRS, initially concerned if someone had fallen out of the boat. Luckily it had just come loose from a yacht and was returned to its owner. Later in the evening, crews were again paged, this time to assist a vessel broken down off the Isle of Wight, which they took under tow to Portsmouth Harbour.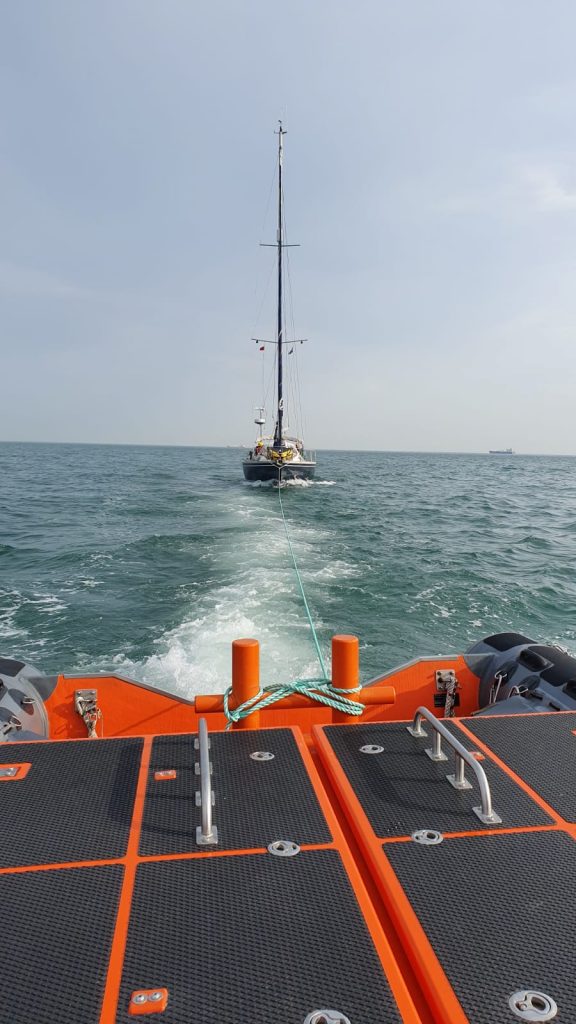 and within a few minutes of my last reply pic.twitter.com/BDPoflSQFm

— Mark Smith (@SpiceIslanda) July 24, 2019
Within hours of a family of three being rescued at the entrance to Portsmouth Harbour, video footage from @SpiceIslanda emerged showing people jumping off the Round Tower, 30ft drop into the same patch of water which the family had just been rescued.
3 lives saved!

Just!!

INCREDIBLE job by @ABPSouthampton pilot boat this afternoon, rescuing a mother and 2 children caught in the tide at #Portsmouth Harbour@PortsmthNewsHub @BBCSouthNews @itvmeridian @geraldvjuk @StephenMorganMP @CllrJamesDawson @QHMPortsmouth @MODPolice pic.twitter.com/w1oCVedgYC

— Proud of Portsmouth (@PortsmouthProud) July 24, 2019
Jake Robinson, community director for GAFIRS, said: "When the weather heats up the temptation to head to our beautiful coastline and cool off is great, however, members of the public should do so with care. Remember inflatable toys are for swimming pools, not the open sea – and if you see anyone in trouble immediately call 999 and ask for the Coastguard."
"People have ended up paralysed after jumping off the Round Tower and we cannot forget the tragic case of the hero, Marco, who lost his life in the waters off Southsea after he went in to rescue two girls. If you're swimming in the sea, treat it with the respect it deserves, because conditions can change in a moment and there can be hazards just under the waterline which you can't see. Make sure you know where you are and be careful of the strong currents which can catch out the unwary. Swim away from major shipping and be sensible – cooling-off needn't cost you your life!"