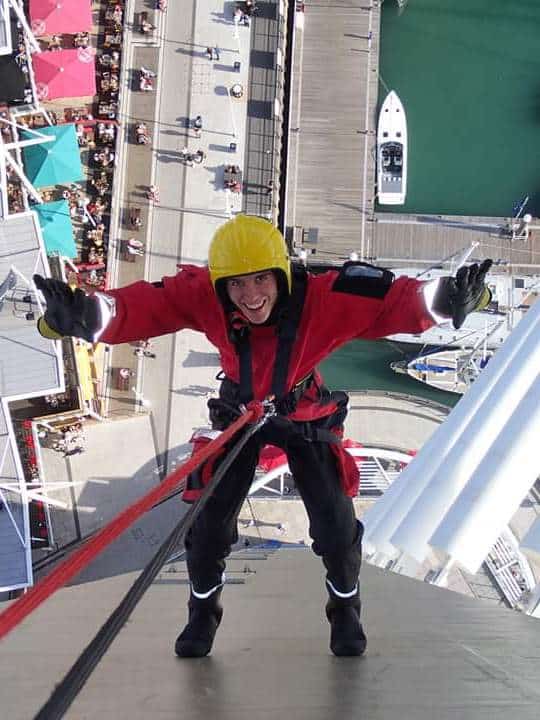 21 Sep

Ben and James Abseiling To Support Another Cause

Last week, two members of GAFIRS, James Potter and Ben Tatem, took on the challenge and took the plunge, 100 meters down the side of the Spinnaker Tower, abseiling to raise money and awareness for a cause also close to their hearts.

As Ben's former Regimental association, 'Blesma' and 'All Call Signs' are two charities which support s the ex-service personnel across the South. Blesma, The Limbless Veterans helps all serving and ex-Service men and women who have lost limbs, or lost the use of limbs or eyes, to rebuild their lives by providing rehabilitation activities and welfare support.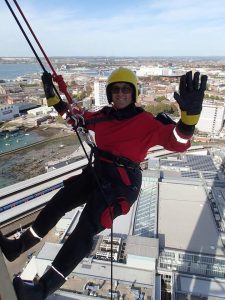 Over 40+ people took part in the event last Saturday. We usually see the tower at sea level but it was great to see the Portsmouth and Gosport from a different perspective.