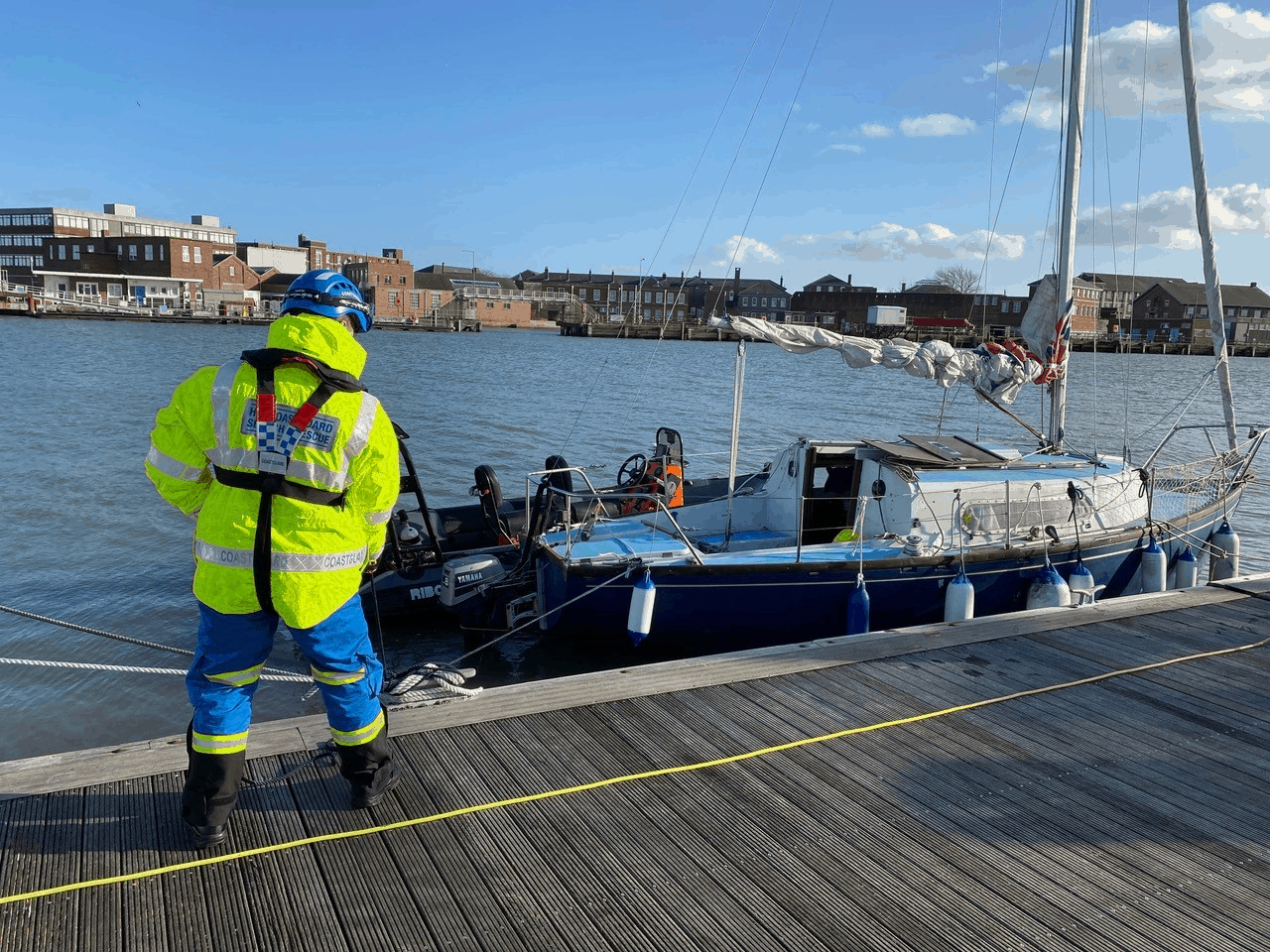 11 Feb

Strong Winds and Tide Prompts Rapid Response in Portsmouth Harbour

Gosport Inshore Lifeboat was tasked today to assist a 21ft vessel that had broken down and was drifting dangerously towards hard ground in Portsmouth Harbour.


The yacht, which had one person on board who was cold and without proper safety equipment, had broken down in Bombketch Lake, south of Portchester Castle, and was dragging its anchor in high winds and strong spring tides.


Gosport ILB's crew managed to quickly attach a tow line and pull the vessel into deeper water before heading to Haslar Marina.
Gosport ILB helm James Baggott said:
"Due to the strong winds and tide, the vessel and skipper were in a very precarious position. When we arrived he was clearly dragging his anchor and drifting closer to going aground.

"In these strong winds it's not advisable to attempt to go to sea unless you really need to and if you do, make sure you have the proper safety equipment with you."

At Haslar Marina, the vessel was placed alongside with the help of Hill Head Coastguard Rescue Team and the skipper given safety advice.

The incident was the eighth for Gosport & Fareham Inshore Rescue Service so far this year. GAFIRS are an independent lifeboat charity based at Stokes Bay an Gosport Marina and not part of the RNLI.