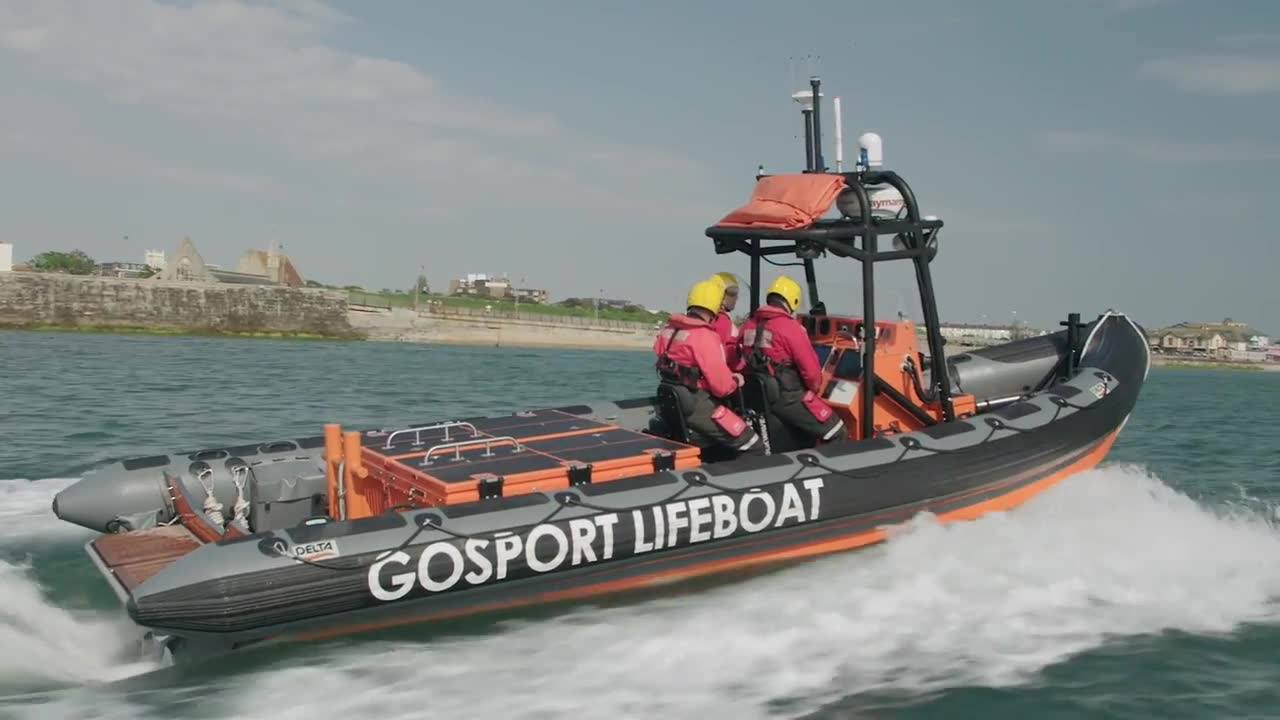 17 Mar

Protecting your volunteer rescuers: COVID-19

The health and wellbeing of our volunteer rescuers is our principal mission. To minimise the risk of ill health to our crews, we have taken the decision to enter a period of hibernation and will not be attending any public visits or sea safety talks. Our station is also closed to the public. We are taking this measure in part to protect the resilience of GAFIRS so we can continue to protect seafarers and save lives.

Our income will suffer, but we recognise the financial burden this unprecedented event may have on many of our supporters, which is why we do not believe this is the right moment to be asking for your help. Instead, please continue to consider us where you can but most of all, support each other through this defining moment for our local communities.

If you need us, we will be ready and waiting.