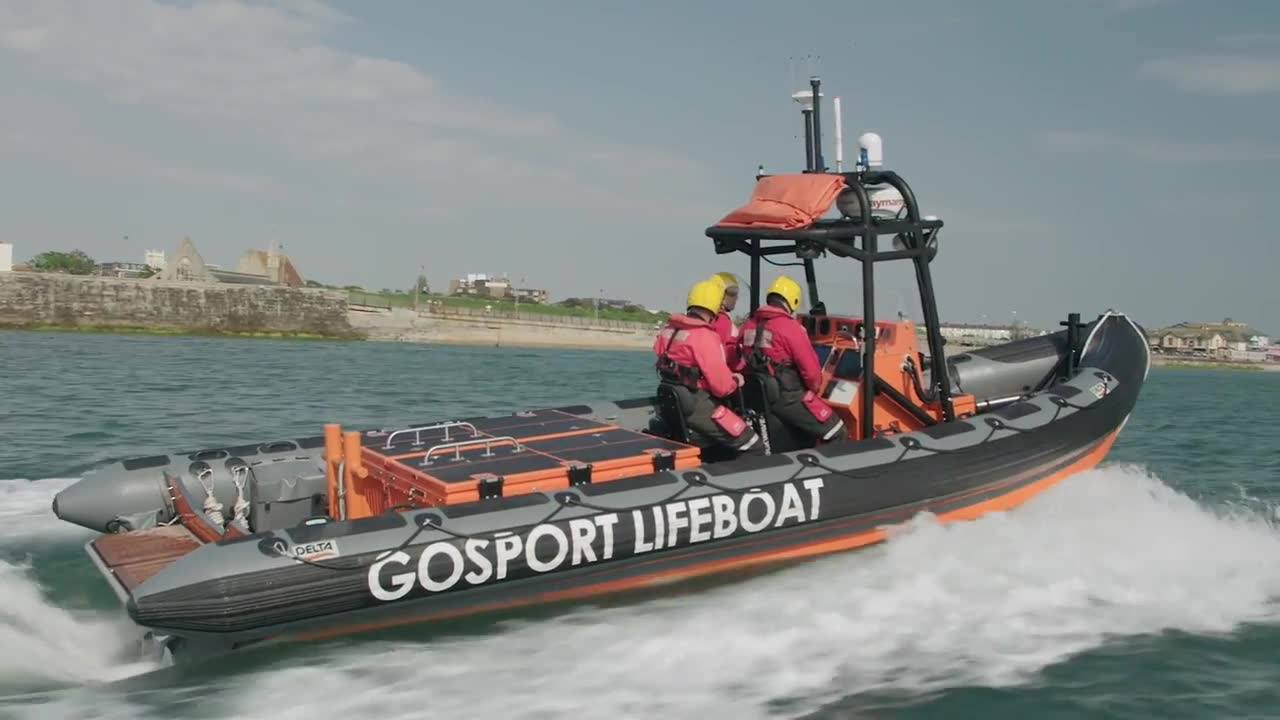 24 Apr

Multi agency response to casualty in the water

At 5.30pm on Saturday 24th April Gosport Lifeboat was tasked as part of a multi agency response to a casualty in the water off Southsea. The crew launched within 6 minutes of the call and were on scene just 4 minutes later. With the Coastguard Helicopter hovering overhead, the casualty was recovered to the Lifeboat and the crew, including a Paramedic from South Central Ambulance Service, started immediate treatment.

The Lifeboat, escorted by vessels from the MOD Police, made quick progress to Camber Dock in Portsmouth where they were met by members of the Portsmouth Coastguard Rescue Team, Hampshire Police, South Central Ambulance Service and the Critical Care Team from Hampshire Air Ambulance.

The Casualty was transferred to a waiting Ambulance and taken to Hospital for further treatment.