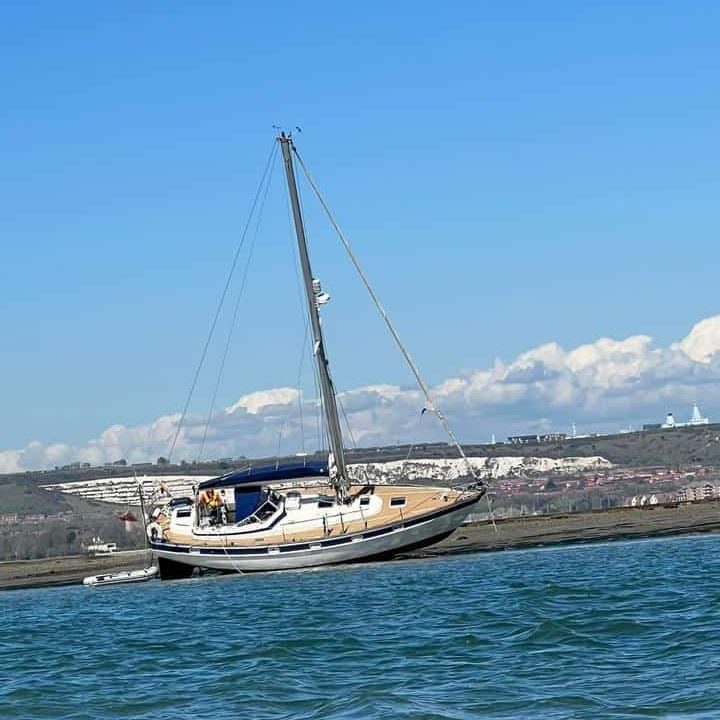 17 Apr

Incident 22/016

Whilst out training in Portsmouth Harbour on Friday, the crew were tasked to see if they could assist a vessel that had gone aground near Hardway.


Unfortunately, when the Lifeboat arrived, there was not enough water around the vessel to be able to tow. A kedge anchor was therefore deployed and the crew conducted a check on the occupants to make sure they had enough supplies to await the incoming tide that evening.


Details were then passed to Solent Coastguard so that regualar welfare checks with the crew on board could be made throughout the day.